NOW PLAYING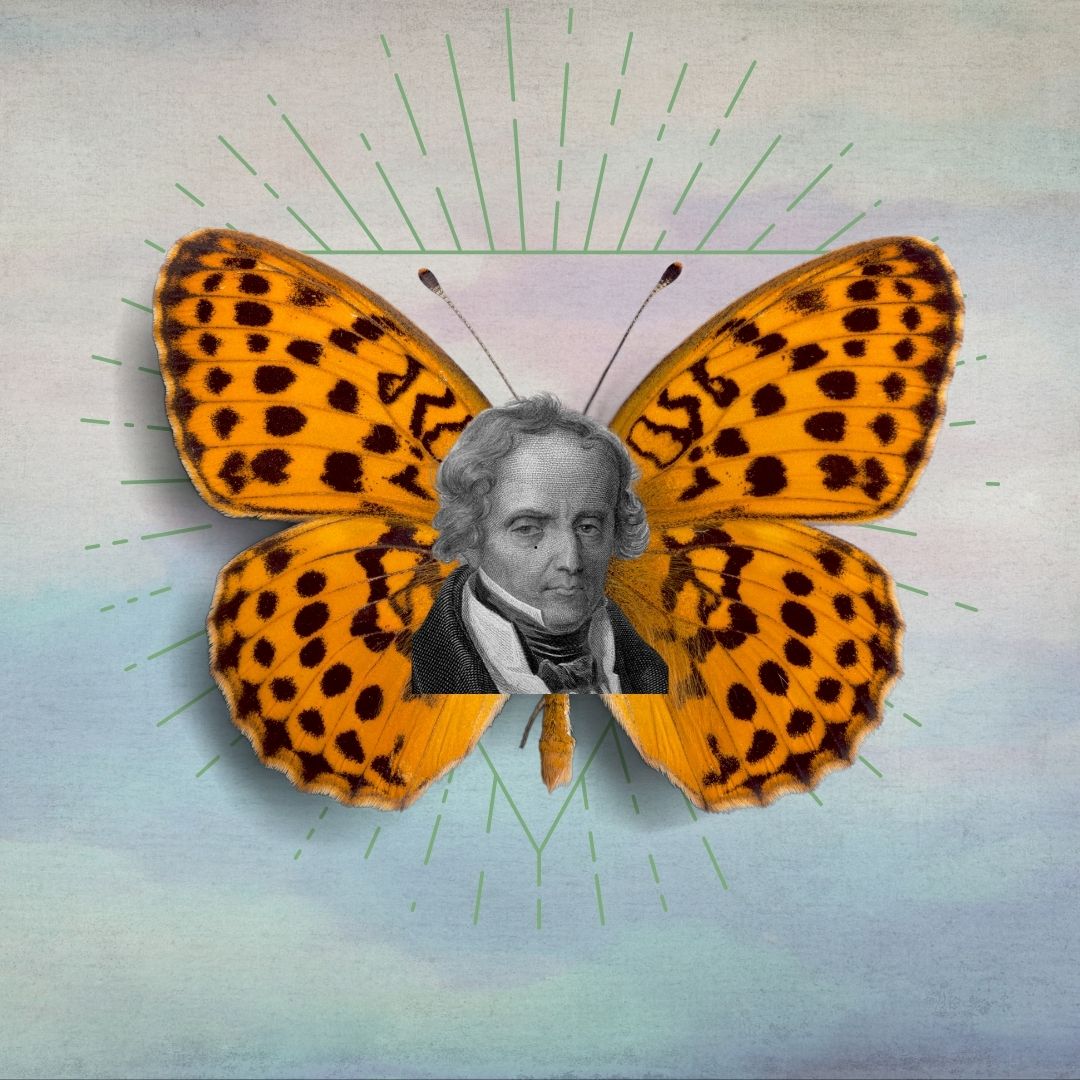 JOURNEY AROUND MY BEDROOM

ON DEMAND JAN 11-FEB 11

Our cutting-edge, intergenerational program of family-friendly theatre is now in its 5th year. This year's live-stream iteration takes its inspiration from the magic of Toy Theater.

READ MORE...
UP NEXT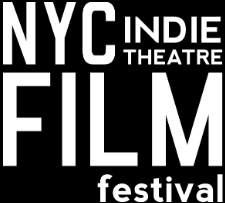 NYC INDIE THEATRE FILM FESTIVAL

MAR 10-14

Submissions are open NOW

This year we're taking it and opening it up to include indie theatre artists from across the United States! We're excited meet a new, national community of fellow theatre artists, and showcase new perspectives and voices from across the country. This year, it's national!