A Grave Is Given Supper is a Narco-Acid Western written in a series of interlinked poems by Mike Soto. One actor, Elena Hurst, embodies three characters in this multi-media production which merges Acid-Western film with Social Realism. Traditional dance, Nortec music, pre-Hispanic rituals, and video projections, bring to life the story of Topito and Consuelo, two lovers whose paths converge in El Sumidero, a fictional US/Mexico border town where an ongoing drug war rages. The surreal verse of Soto's poems, infused with rituals of love and loss, explores the complicated desires of people living in the borderland.
Written by: Mike Soto
Starring: Elena Hurst
Directed by: Claudia Acosta
In Association with Teatro Dallas
---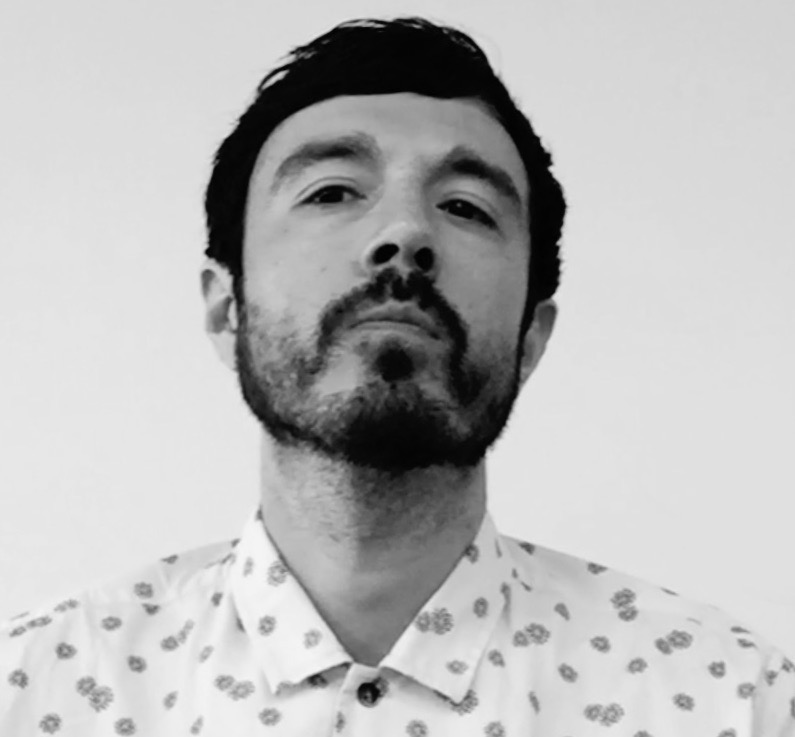 About the Company
Teatro Dallas was founded as a non-profit theater in 1985 by Jeff Hurst and Cora Cardona. As a cultural institution, we focus on the Latinx experience as a lens through which to experience the human condition. We stage productions from both classical and contemporary Latinx, American, and international playwrights.
Teatro Dallas is committed to the empowerment of the Latinx community by representing our varied experiences, voices, and artistic expressions.