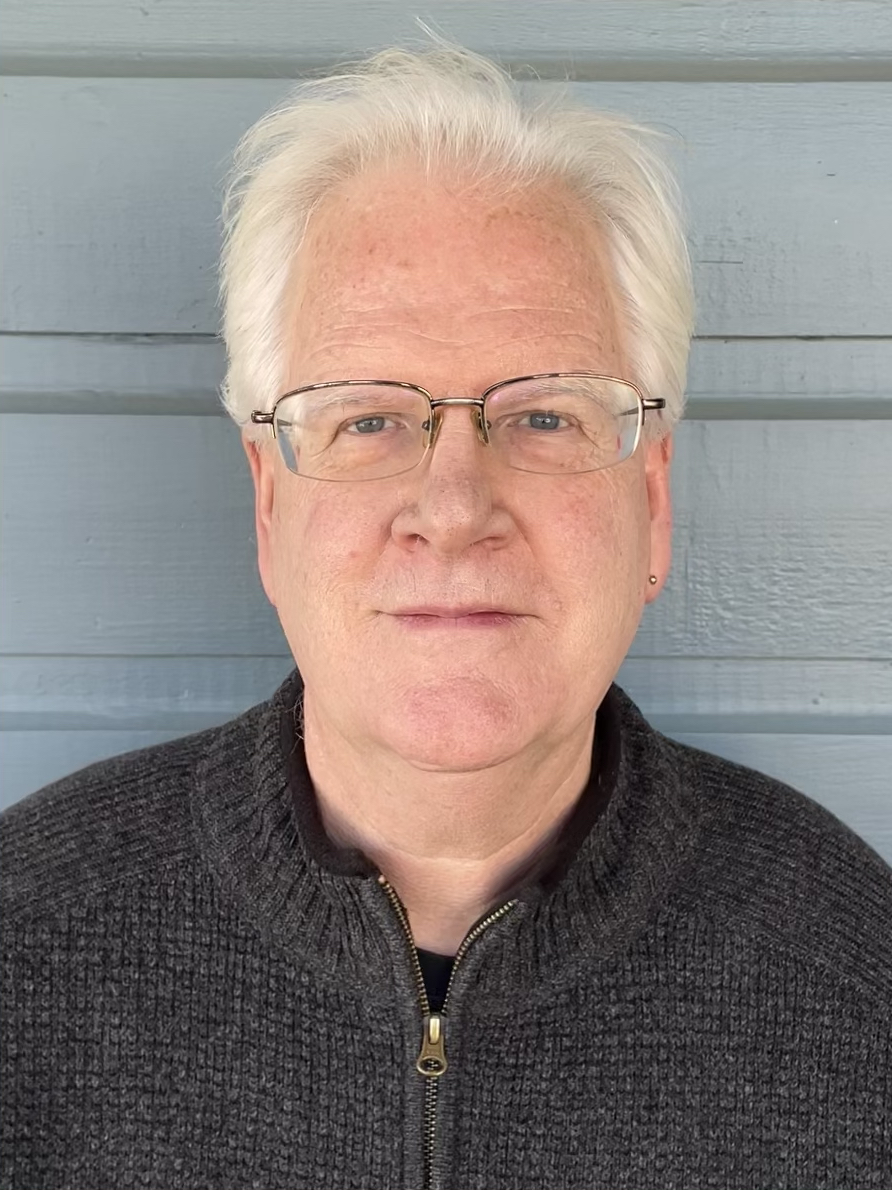 After 30 years as an indispensable pillar of the downtown independent theatre community, New Ohio Theatre will conclude operations at 154 Christopher Street at the end of the current season on August 31, 2023. "We had a hell of a run," says Founding Artistic Director Robert Lyons.
The decision is the result of a confluence of factors, including Robert's intention to step down as Artistic Director, the shifting landscape and dynamics of the field, and increased financial pressures on the organization. The Board felt the time was right for New Ohio to step aside
and make space for the next generation of theatre-makers and producers. "We think theatre organizations have their own natural life spans. This is a perfect moment for new ideas, new energy, and new models for the indie theatre scene," says Lyons.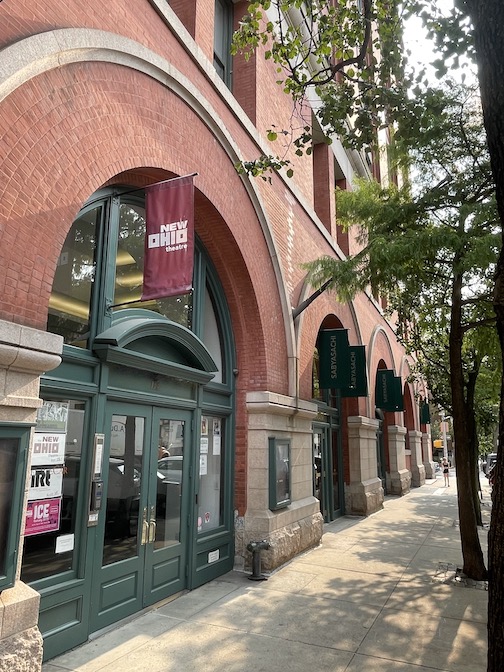 The 74-seat theatre space at 154 Christopher in the West Village will remain a home for not-for-profit theatre. The building's landlord, Rockrose Development, will accept proposals starting February 15 th , in a similar process that brought New Ohio Theatre to the space 12 years ago. At that time, New Ohio managed a floor-to-ceiling renovation including the installation of a newsprung stage, a new grid, new risers, an HVAC system, and a bathroom in the dressing room for actors. "We're proud to have stewarded this space for 12 years and to be able to hand it off a dramatically improved, turn-key theatre," says Board Chair Margaret Grossman. For more information click here.
Lyons founded Soho Think Tank (d.b.a. Ohio Theatre) on Wooster Street in Soho in 1994, where it thrived as a hotbed of downtown theatre inspiration and experimentation. Through a variety of developing, presenting, producing, and hosting programs, Ohio Theatre developed long-term relationships with some of NYC's most exciting theatre artists and independent theatre companies.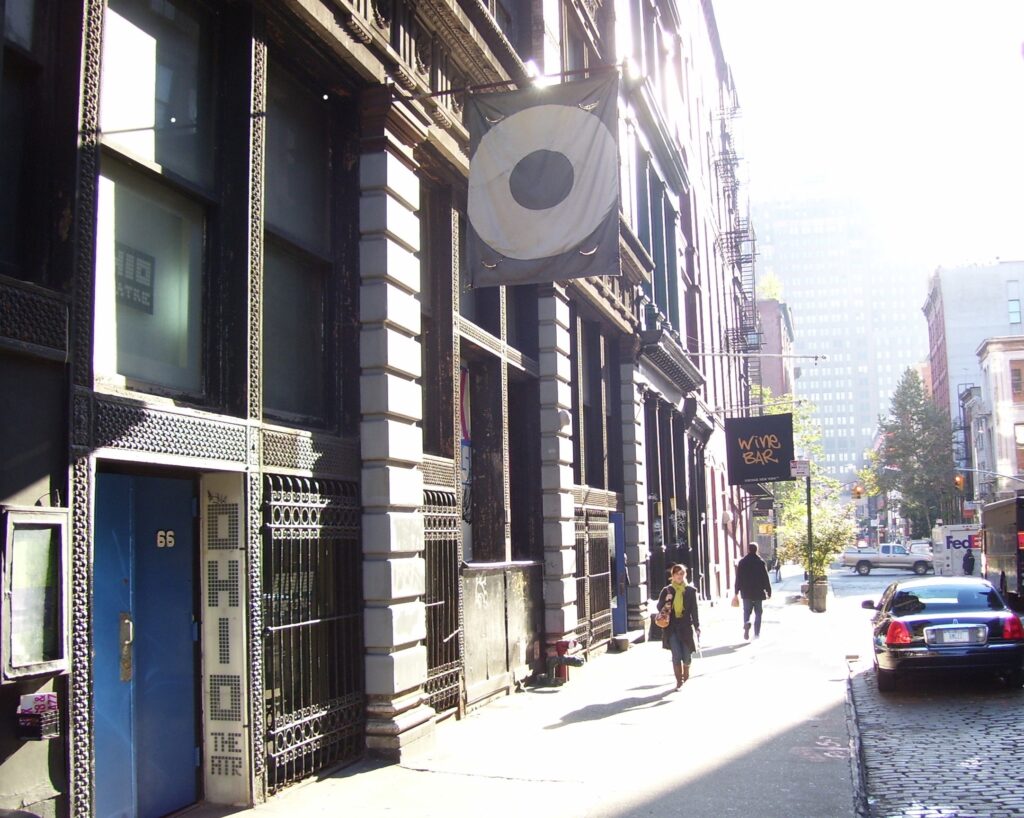 In 2011, the organization transitioned to the historic Archive Building in the West Village (d.b.a. New Ohio Theatre) where it continued to support the next generation of indie theatre artists. Over the years Ohio/New Ohio has fostered work that has gone on to garner Drama Desk nominations, Obie Awards, Audience First Awards in Edinburgh, Off-Broadway productions, and national and international tours. Widely recognized as a vital hub of the independent theatre community, it has been awarded two Obie Awards for Sustained Excellence. "I am deeply grateful to all the theatre-makers who have shared their amazing talents with us over these many years," says Lyons, "and for all the audience members who brought their hunger for exciting new work."
The Board of Directors expressed appreciation for all the many years of support from its intrepid staff members, generous individual donors, and long-term funders, including Mental Insight Foundation, Peg Santvoord Foundation, Howard Gilman Foundation, Emma Sheafer Charitable Trust, the Samuels Foundation, and government support from DCLA, NYSCA, and
the NEA. "We would like to thank the broad network of support that has helped us thrive for these last three decades," said Erich Jungwirth, the longest serving board member.
The closing of New Ohio Theatre will mark the end of its programs, including Ice Factory, Now in Process, Theatre for Young Minds, New Ohio Presents and New Ohio Hosts. The Archive Residency program (in partnership with IRT Theater) will conclude in Sspring 2024 and the
NYC Indie Theatre Film Festival may continue independently.
Lyons (a playwright with more than twenty NYC productions) will continue to work with collaborator Daniel Irizarry on bringing their critically acclaimed September 2022 hit show My Onliness ("A welcome gust of weird!" – New York Times) to Warsaw and beyond. They will also
continue to tour their earlier project Yovo (NYC, Poland, Cuba & South Korea). Both plays were included in My Onliness and Others, a collection of Lyons's plays published by Mercer Street Books in Fall 2022. Lyons is also in discussion with The Stissing Center about a new programming initiative in the Hudson Valley: DOWNTOWN UPSTATE, that will bring indie NYC productions to upstate performance spaces.