Kim Loo Gets a Redo is an original piece that takes history and shifts the paradigm to the AAPI perspective. Lisa Helmi Johanson and Kimberly Immanuel take the audience through their personal reflections on the intertwining of the lesser-known history of the Kim Loo Sisters and the erasure of AAPI women both past and present. With reimagined multi-instrumental arrangements of 1930's and 1940's tunes, original music performed both pre-recorded and live, percussive tap dance, and spoken word, this genre-crossing piece aims to reclaim agency lost.
An Original Piece Inspired By Real Women
Written by and Starring Lisa Helmi Johanson and Kimberly Immanuel
Composer: Lisa Helmi Johanson
Choreographer: Kimberly Immanuel
Sound Designer: Sunny Kil
Scenic Designer: Jiyoun Chang
Lighting Designer: Jiyoun Chang
Stage Manager: Fran Acuña-Almiron
---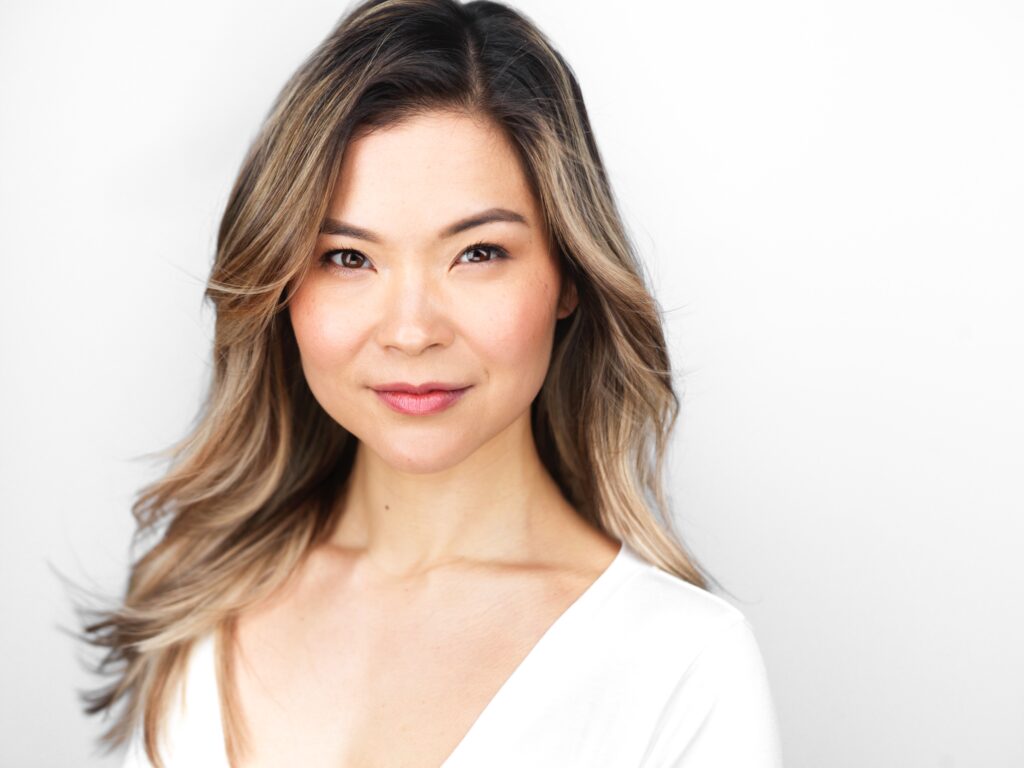 About the Lead Artists
Kimberly Immanuel and Lisa Helmi Johanson are both bi-racial AAPI women who are passionate about creating authentic, genre-crossing art that amplifies marginalized voices as a means to further the work of racial justice and social equity. Kim Loo Gets a Redo was formed with the purpose of reclaiming agency for AAPI women in both the past and present, and was inspired by the Kim Loo Sisters, the Atlanta Shootings, and the throughline of the dangers of erasure.