In a culture that can reduce the most profound feelings to blithe hashtags, Endless Loop of Gratitude is an interactive installation that encourages participants to go deeper. What is gratitude? How do you experience it? Is it innate or conditioned? Is it possible to be grateful to someone who has harmed you? How can it be weaponized? When does gratitude become indebtedness? Endless Loop of Gratitude invites participants up to the microphone to reflect on the people, places, and events that have impacted their own lives: what are you really grateful for?
Created by Broken Chord, Steph Ferreira, Jackson Gay, Steven Padla, Riw Rakkulchon, Ashley M. Thomas
Endless Loop of Gratitude is a solo interactive installation that opens one hour prior to the start of each Ice Factory performance. Participants are invited to record their own reflections on gratitude or read the words of another person who is not present. You are encouraged to take the time you need while being mindful of others who may be waiting for your own turn
A virtual iteration of Endless Loop of Gratitude was developed as part of Guild Hall of East Hampton's Guild House Artist-in-Residence program. 
Endless Loop of Gratitude is made possible by the New York City Artists Corp.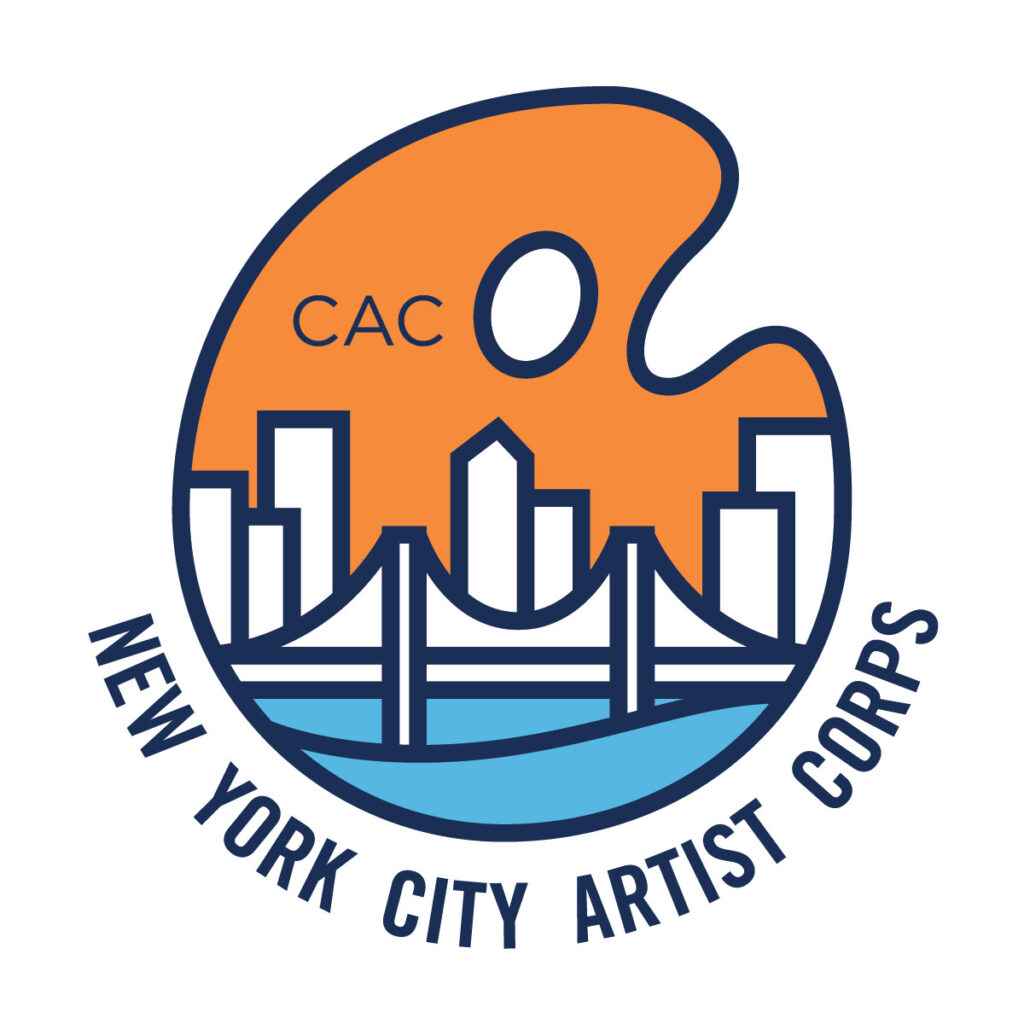 ---
About the Company
Founded in 2015, New Neighborhood has produced new TV, theater, music, film, and dance work by Will Arbery, Monica Bill Barnes & Company, Sheila Callaghan, Nathan Alan Davis, Marcus Gardley, Frank Harts, Suzanne Heathcote, Honus Honus, Rolin Jones, Lucas Papaelias aka LPFunK, The Petersons, and Aaron Posner, among others, with partners in Los Angeles, New York, Washington, D.C., and various New England resort towns. In June 2019, New Neighborhood produced Filibustered and Unfiltered, the first 24-hour reading of the entire [redacted] Mueller Report, which inspired more than a dozen other events across the country. Featured everywhere from the Los Angeles Times ("a live-theater summer sensation!") to Breitbart News ("the single most boring and pointless way to waste your time!"), the event inspired New Neighborhood to refocus its mission on Live Actions, socially interactive theatrical installations that change and grow as audience members contribute their own unique voices and perspectives to the conversation.