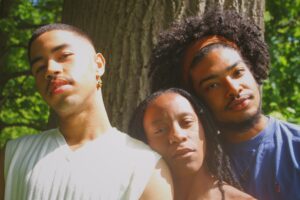 What does radical Black love look like in the midst of racism? How do we find love when it is a fight to simply exist? As the Sun Sets explores how Black people can find happiness and joy in the middle of Sundown Towns, which are predominantly white spaces that are unsafe for them to exist in. As the Sun Sets is a visual representation of Black stories thus celebrating how radical Black love has and will always flourish even in the midst of violence.
Choreography by Caleb Dowden & Dancers
Imani Gaudin-County : Dancer
Andy Guzmán: Dancer
Jai Perez: Dancer
Caleb Dowden: Dancer & Choreographer
DOWNLOAD THE PROGRAM
---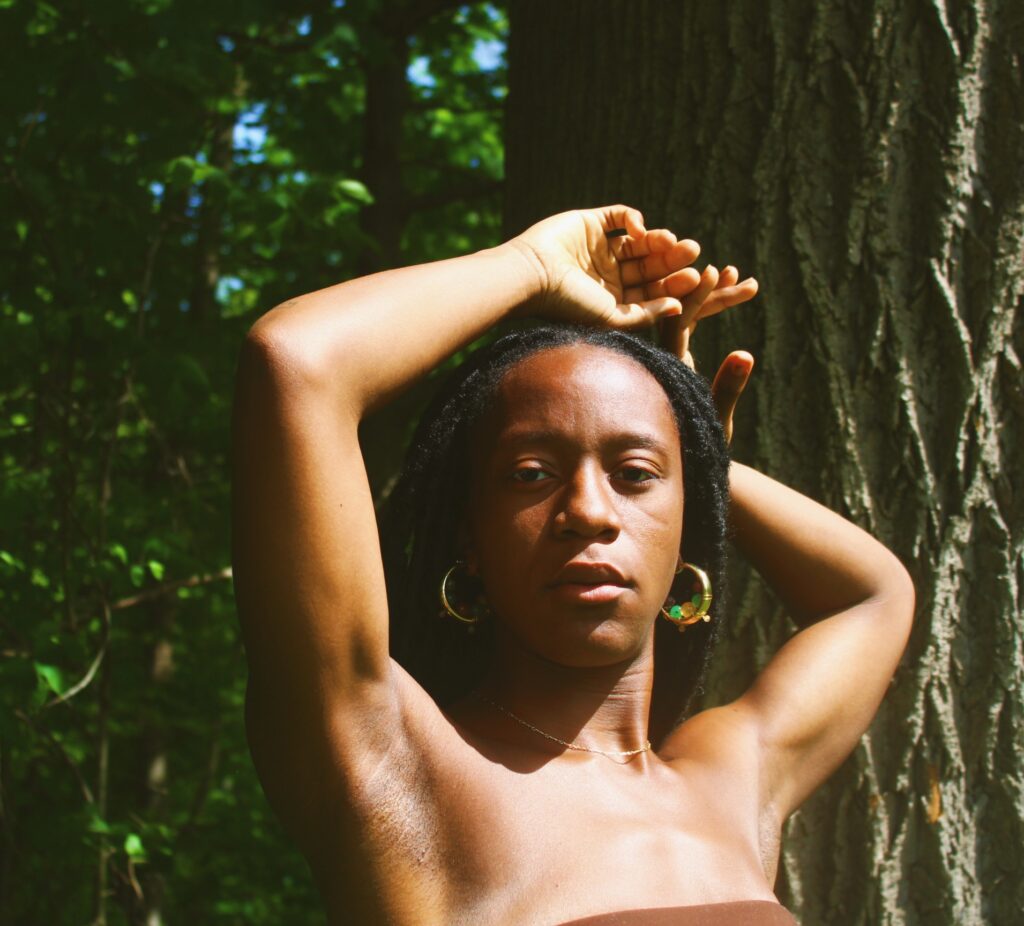 About the Company
The mission of Dow-Dance is to provide a space where marginalized identities are celebrated through movement. Our work is a representation of our collective stories that are rooted in rhythm and a deep understanding of how the body can move with history. Our company collaborates with artists from diverse backgrounds, ensuring that the work we produce is a representation of the diverse world we live in.