Death is so pedestrian. It's almost the same as the alternative: same streets, same meats, same feets and then you look up and you don't know where you are.
But we've provided a guide. Or three.
Come choose your route on the Extremely Grey Line* – take a bicycle, go on foot, or sit yourself comfortably down in the cool and quiet of the Underneath.** There's no wrong answer.*** We're all going to the same place, after all. Does it really matter how we get there?
*Some restrictions may apply.
**Underneath Package available only with appropriate documentation.
***Some restrictions may apply.
A 23.5° Tilt Production
Co-written by Kate Pressman & Elizagrace Madrone
Directed by Estefania Fadul
Cast:
Sam Gonzalez
Julia Hall
Elizagrace Madrone
Alejandra Venancio
Layla Wolfgang
---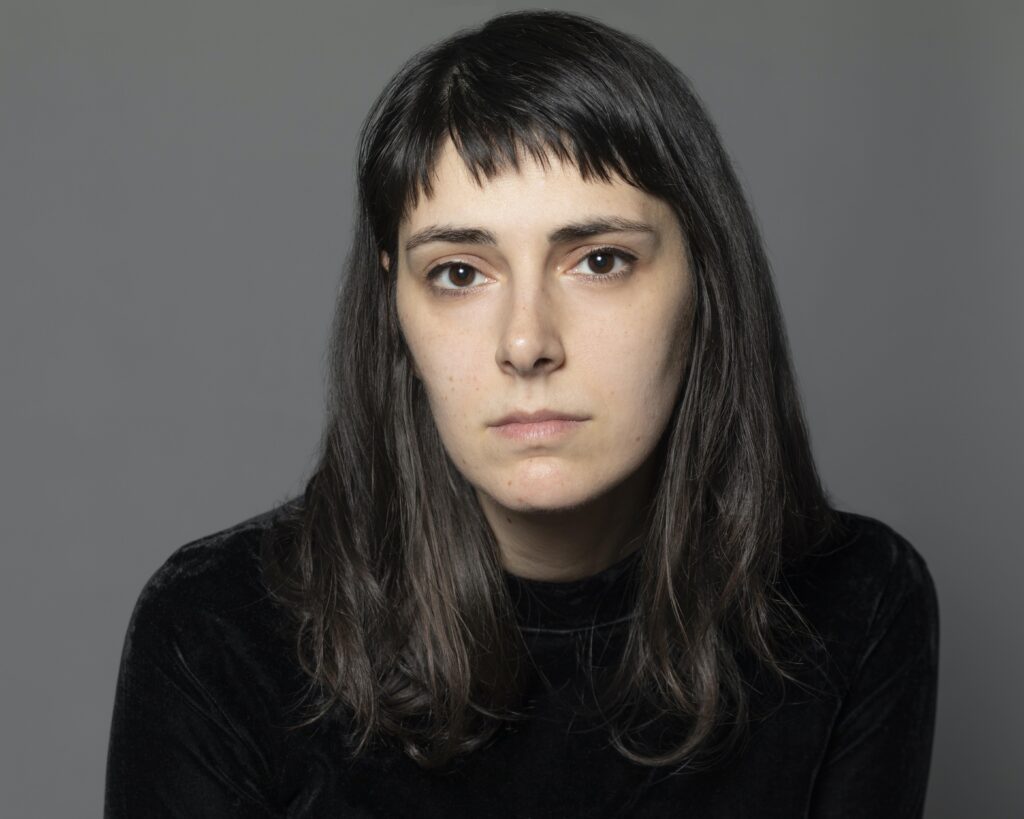 About the Company
23.5° Tilt makes space-driven work in real and unreal spaces.