NOW PLAYING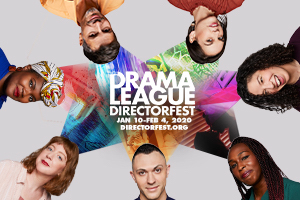 DIRECTORFEST//
THE DRAMA LEAGUE

JAN 10-FEB 4

DirectorFest is the only festival in the United States exploring the art of contemporary stage directing. Now in its 36th year!

MORE...
UP NEXT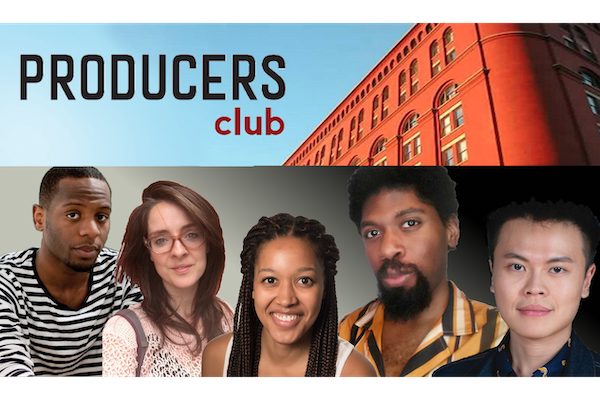 NEW OHIO PRODUCERS CLUB

FEB 11-22

We invite familiar and new-to-our-orbit artists into the New Ohio for a couple of days to test their next great idea.

MORE...