NOW PLAYING#ArchiveResidency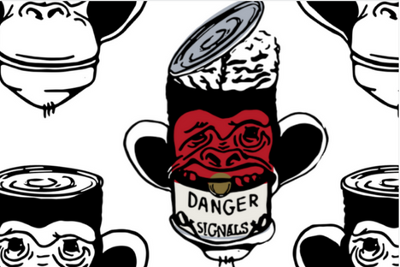 DANGER SIGNALS


BUILT FOR COLLAPSE

APR 27-MAY 19

A multi-disciplinary fantasia exploring traumatic brain injuries, the history of lobotomies, and western culture's insatiable desire to control and colonize. MORE...
UP NEXT#ArchiveResidency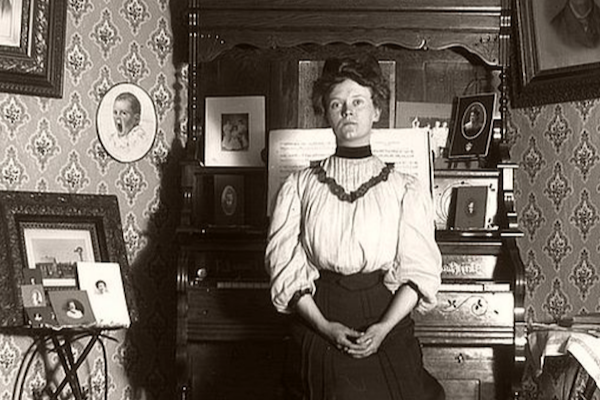 SAVED AGAIN AND BY HIM //

ANECDOTA

MAY 23-JUN 3

Drawn from Six Weeks in the Sioux Teepees, Sarah Wakefield's autobiography about her experiences during the 1862 Dakota Uprising. MORE...