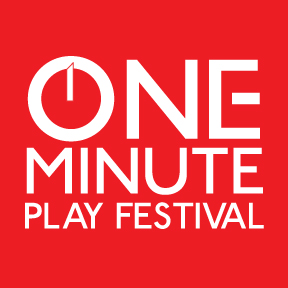 2nd ANNUAL
NYC INDIE THEATRE
ONE MIN PLAY FEST
MAY 10-11
NOW PLAYING

BODY: ANATOMIES OF BEING

APR 30 - MAY 21

BODY digs into the flesh, organs, bones, systems, and movement of the human body as art and as machine. An Archive Residency World Premiere. MORE...

UP NEXT

KISS IT, MAKE IT BETTER

MAY 27 - JUN 18

Theatre 4the People present a coming of age
story about innocence shattered. MORE...