NOW PLAYING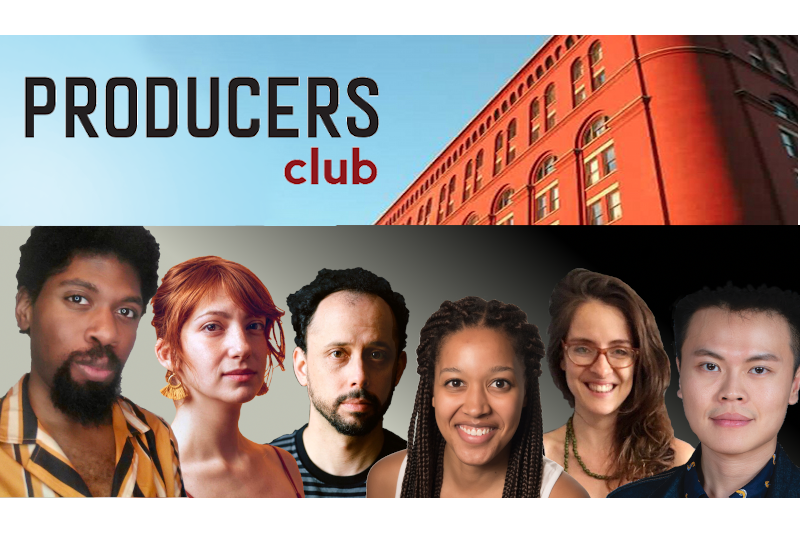 NEW OHIO PRODUCERS CLUB

FEB 11-22

We invite familiar and new-to-our-orbit artists into the New Ohio for a couple of days to test their next great idea.

MORE...
UP NEXT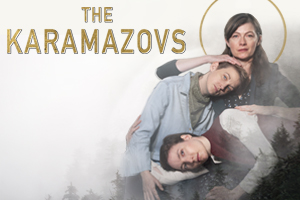 OTHER SHORE

MAR 4-21

Part murder mystery, part spiritual quest, The Karamazovs is a new play inspired by Dostoevsky's novel that asks the vital question of how to be a good person in today's world.

MORE...