NOW PLAYING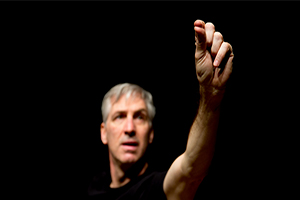 BEDLAM //
CRY HAVOC


MAR 15 - APR 23

Stephan Wolfert recounts his experiences of military service, weaving personal narrative with lines from some of Shakespeare's most famous speeches. READ MORE...
UP NEXT#ArchiveResidency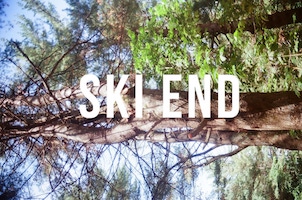 PIEHOLE //
SKI END


APR 30 - MAY 19

A group of 30-whatever urbanites finds itself stuck in a flood-damaged building with a makeshift skate ramp and the tattered banner of a final blowout sale. READ MORE...