NOW PLAYING #ArchiveResidency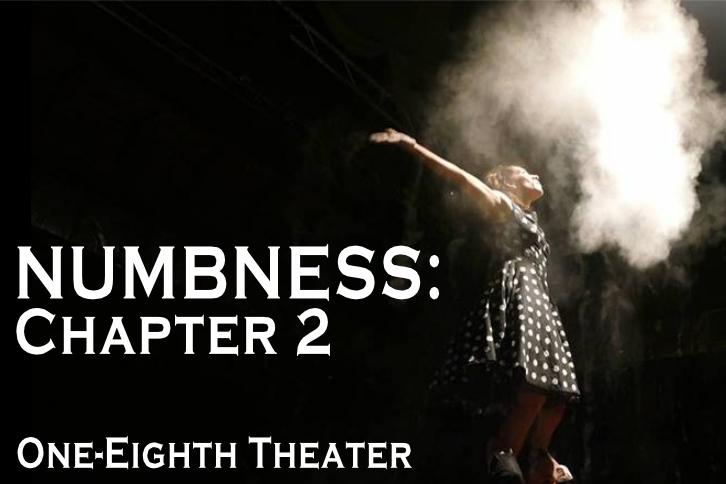 NUMBNESS:
CHAPTER 2

APR 26-MAY 18

In this apocalyptic puzzle, a couple tries to stay awake, hoping to see their mute daughter again. Outside, a slow-motion plane crash victim awaits the birth of the post-post-post.

MORE...
UP NEXT#ArchiveResidency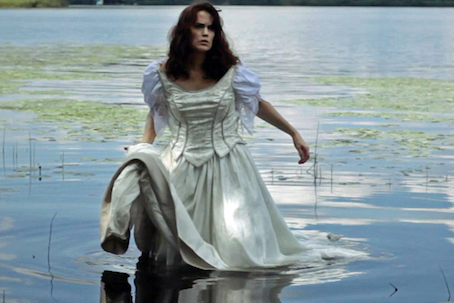 MADAME LYNCH //
THE DRUNKARD'S WIFE

MAY 26-
JUN 15

A spectacle with music taking on the picaresque story of Eliza Lynch, a 19th century Irish potato famine refugee, and the self-proclaimed "Empress of Paraguay."

MORE...