NOW PLAYING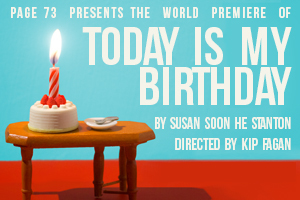 TODAY IS MY BIRTHDAY

NOV 28-DEC 23

A comedy about loneliness in the age of connection, told through a playful mixture of phone calls, voicemails, and live radio spots. MORE...
UP NEXT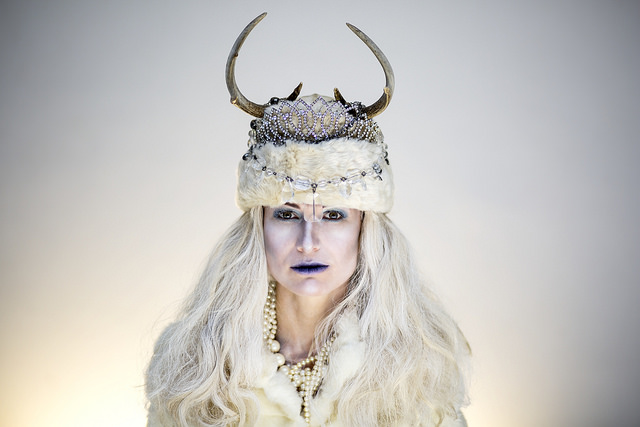 BLESSED UNRESTS's
THE SNOW QUEEN

DEC 30-JAN 7

A fearless young woman goes on a quest to save her friend from a frozen world devoid of feelings. Featuring Blessed Unrest's signature physicality. MORE...