NOW PLAYING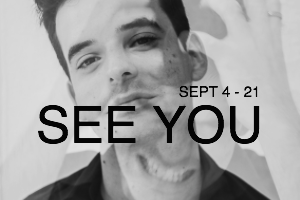 BRIDGE PRODUCTION GROUP

SEPT 4-21

To push away the darkness and banality of everyday life, five friends attempt to curate the perfect online identity.

MORE...
UP NEXT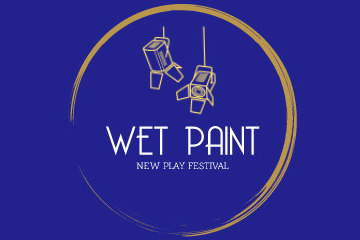 POINT-BLANK THEATRE

SEPT 26-OCT 11

A palette of new short-plays based on one theme: walls. Watch our paint dry, and you'll be among the first to witness a masterpiece.

MORE...