NOW PLAYING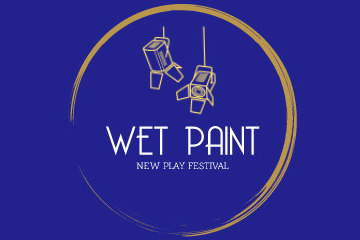 POINT-BLANK THEATRE

SEPT 26-OCT 11

A palette of new short-plays based on one theme: walls. Watch our paint dry, and you'll be among the first to witness a masterpiece.

MORE...
UP NEXT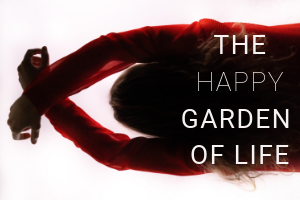 THE HAPPY GARDEN OF LIFE

OCT 18-27

In a near-future utopia enforced by population control, the lives of various citizens are caught up in a system of government-encouraged suicide.

MORE...