NOW PLAYING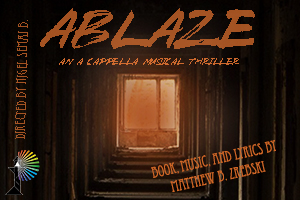 PRISMHOUSE THEATER

AUG 16-24

At an abandoned high school on the outskirts of town, a group of teenagers are surrounded by fire as the walls burn. They survive the flames but discover they are not alone.

MORE...
UP NEXT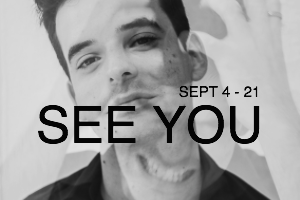 BRIDGE PRODUCTION GROUP

SEPT 4-21

To push away the darkness and banality of everyday life, five friends attempt to curate the perfect online identity.

MORE...