NOW PLAYING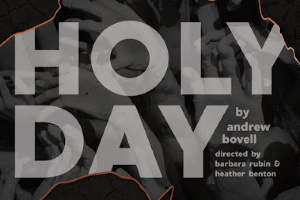 HOLY DAY//


THE NEW NATIVES

MAR 9-24

Australia, 1850s. A traveler's rest on the ruthless colonial frontier. A child is missing. A man is dead. A church is burned to the ground.

MORE...
UP NEXT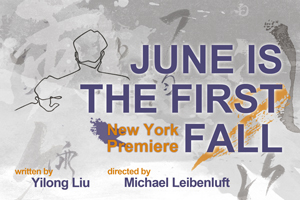 YANGTZE REPERTORY THEATRE

MAR 31-APR 20

A Gay Chinese man returns home to Hawaii to rediscover missing memories of himself and his family that he left behind.

MORE...