Written and Choreographed by Soomi Kim
Co-directed by Meghan Finn and Soomi Kim
Movement generated by the company
Choreography Consultant – Alexandra Beller
Dramaturge – Sarah Gancher
Stage Manager – Mars Neri
Sound Designer – Zeke Stewart
Lighting Designer – Amanda Ringger.
Intersecting theatre artist Soomi Kim's personal history as a veteran gymnastics coach, the aftermath of the Larry Nassar scandal, and the deconstruction of the sport's governing body, this dance/theatre work navigates the sport in the time of #metoo and #cancelculture. Featuring dance and gymnastics inspired movement generated by an ensemble of 6 competitive gymnasts.
Mature content: may not be appropriate for children under 13
Featuring Soomi Kim, Lucy Meola, Olivia Caraballoso, Ai Clancy, Madison Rodriguez, Shayna Wilson and Nora Avci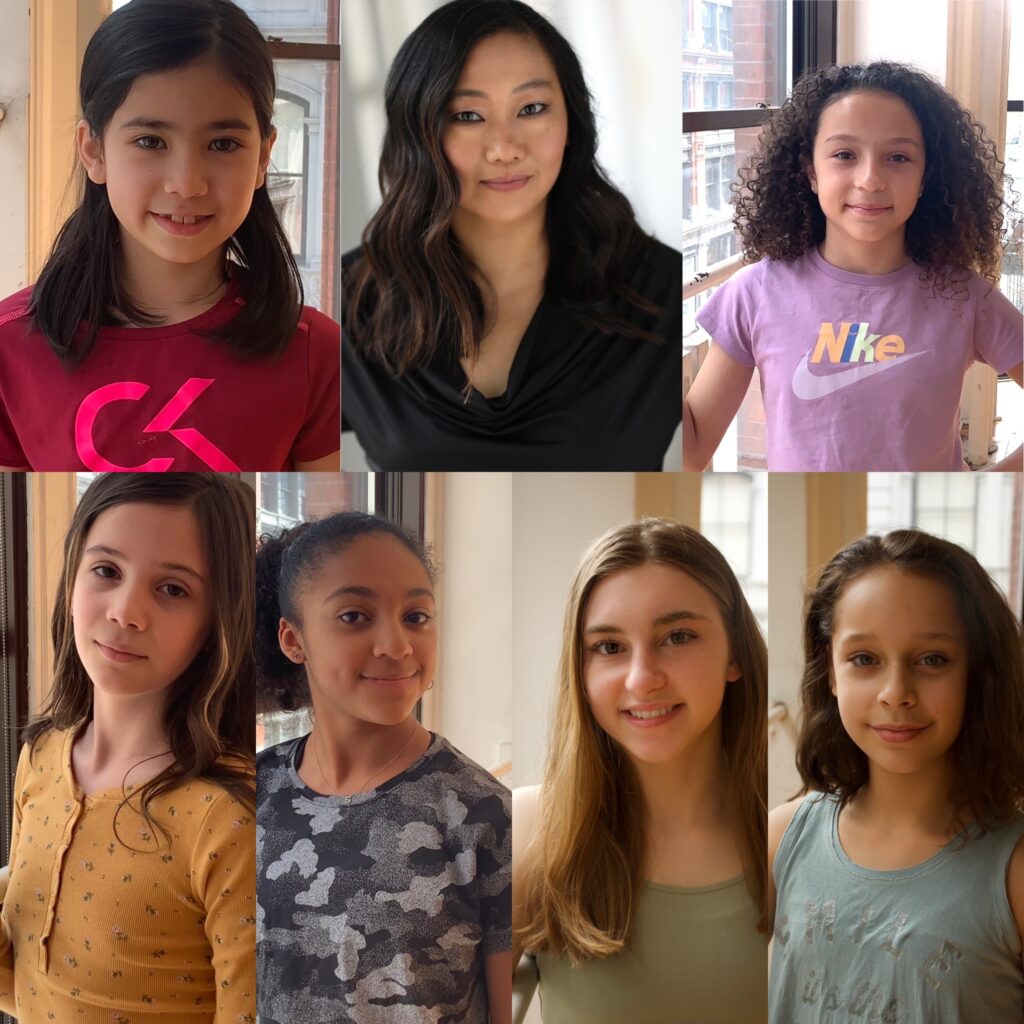 Soomi Kim (she/her) is a New York City based actor/movement artist. Alongside her performance career, she worked as a competitive gymnastics coach and choreographer at Chelsea Piers NYC. In 2018 she was named Coach of the Year and is now the founder of GymKim Choreo LLC, a dance and choreography service for women's gymnastics. The gymnasts in BTWTDF are athletes Kim has coached or taught spanning 1-7 years. www.soomikim.com
The development of BTWTDF is supported by CRS (Center For Remembering & Sharing) and The Assembly Theater'sDeceleration Lab.