Created by: Hit the Lights! Theater Co.
Featuring Samantha Blain, Tiffany Iris, Marlena Mack, Casey Scott Leach, Claron Hayden, Kristopher Dean and Mikayla Stanley.
Three sisters' escape from their island and embark on a journey to redefine the meaning of home. Inspired by the family history of company member Samantha Blain, ISLA investigates the harsh realities of political refugees, the love of family, Cuban mythology, and the spirit of sisterhood. Mixing shadow puppetry, poetry, an original live score, and recorded audio interviews of the original sisters, ISLA blends magical realism and documentary theater to explore the experiences of being torn from one's home and the journey to create another.
HIT THE LIGHTS! THEATER CO. is an award-winning company created out of an artistic agreement to tell simple stories through unconventional means. Their multimedia work includes handmade shadow puppets, vintage overhead projectors, flashlights, found materials, original live music and immersive techniques. The company is composed of five experienced multidisciplinary artists, with performers multitasking onstage in real time to create the technical, musical, and narrative components of a story simultaneously. hitthelights.org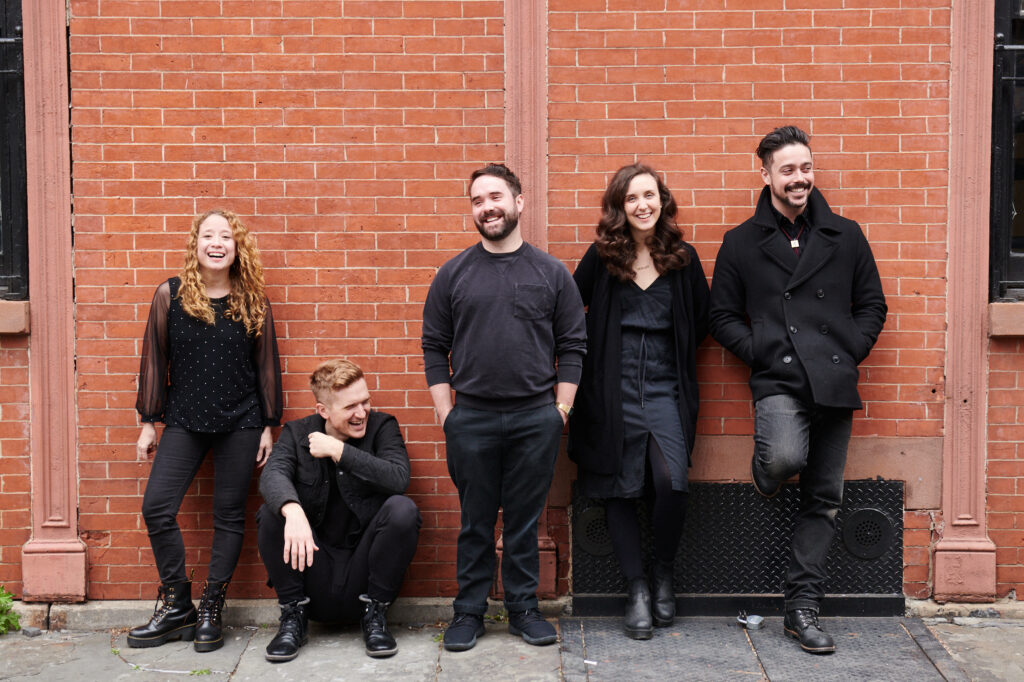 photo by John Keon