XIPE Colectivo Escénico

Directed by Martin Balmaceda
Written by Xavier Villanova
Featuring Aline Lemus Bernal and Cinthia Pérez Navarro
Performed in Spanish with English supertitles.
Leonardo dreams of crossing the Acheron River to live the Death-Dream. But his desires are thwarted when a mysterious migra (immigration agent) prevents his crossing and becomes, at different times, his friend, enemy, guardian, transgressor and even his victim. A poetic, dramatic meditation on identity, migration, and the idea of "alien" at the Mexico-US border.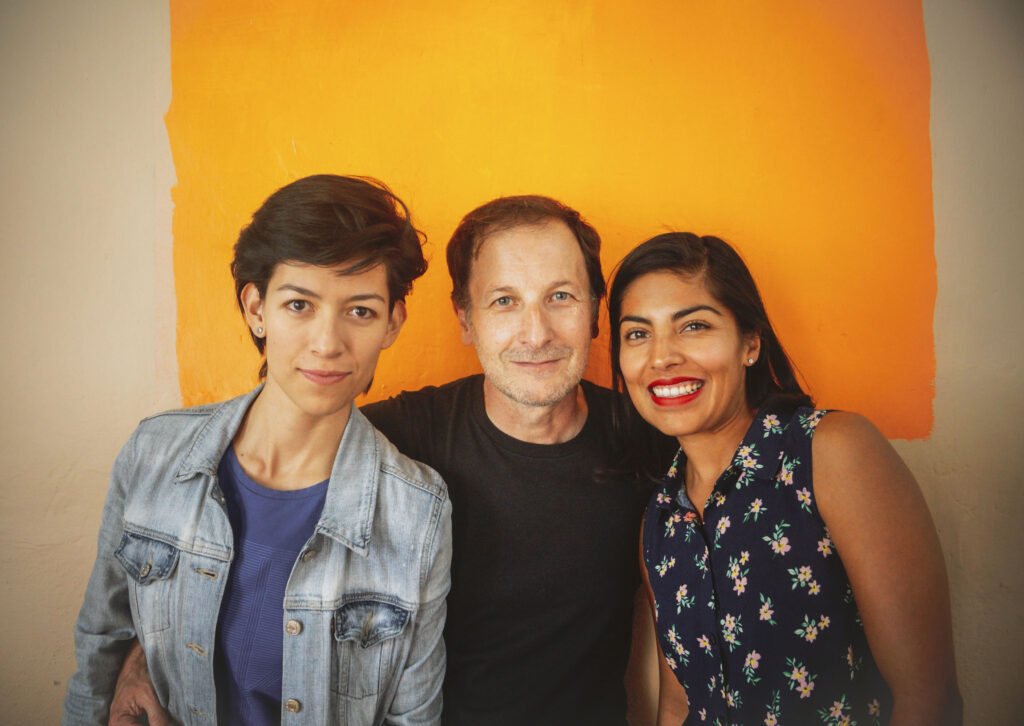 XIPE Colectivo Escénico aims to create productions that encourage the meeting of diverse disciplines allowing the expansion of artists whose visions inspire, challenges and move us. They are a group of theater makers based in Mexico-US whose work articulates movement and text with different levels of physical and emotional engagement.