If robots are taking our jobs, why are we all still working so hard? A group of actors (actually at work on stage) delve into a dialectical exchange about Universal Basic Income, the Green New Deal, and the American economy while completing a series of strange, repetitive, and entertaining tasks that may or may not be accomplishing anything. The first in a trilogy of plays exploring the problems of 21st-century global capitalism, the meaning of work, and the value of humans in an increasingly automated age.
Co-created by McFeely Sam Goodman, Sarah Hughes and Lucy Kaminsky
Text by McFeely Sam Goodman
Directed by Sarah Hughes
Produced by Alyssa Simmons
Featuring: Marisela Grajeda Gonzalez, Lucy Kaminsky, Narea Kang*, Rachel Lin*, Mike Mikos & Rad Pereira*
Stage Manager: Allie York*
Scenic & Props Design: Ryan Goff
Lighting Design: Cha See
Sound Design: Emily Auciello
Production Management: Pleiades Theater Collective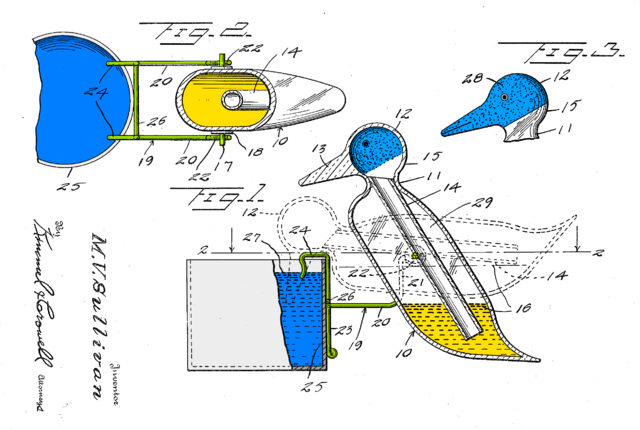 About Limited Liability Theater Company
Limited Liability Theater Company uses original, unconventional, dialectical texts to create highly theatrical works addressing vital contemporary questions, myths and assumptions. The company has shown work at The Brick, chashama, Signature Theatre, Prelude, CATCH, The Invisible Dog, Little Theatre at Dixon Place, and more. Like the business structure from which it draws its name, this collaboration of McFeely Sam Goodman, Sarah Hughes, and Lucy Kaminsky is a pass-through entity; it has no offices, no staff, no annual budgets, and no bylaws.
*This production is an Equity Approved Showcase. These actors are appearing courtesy of Actors Equity Association.
Credits: Photo of artists by John Keon Photo