A visionary vows to create a life-changing product, with the smartest minds of her generation ecstatically on board. What could possibly go wrong? A satirical journey through the cult-like, group-think of winner-take-all capitalism, from the early euphoria of a new start-up through its epic crash and burn. Written by Mona Mansour, and directed by Scott Illingworth.
Beginning Days of True Jubilation is presented by SOCIETY, an ensemble-based theatre company that uses collective interviews, research, and improvisation to generate material to spark the playwright's process. Mona Mansour is an Arab-American playwright who was awarded the 2020 New York Community Trust's Helen Merrill Award for Playwriting. Her play THE VAGRANT TRILOGY will appear at The Public Theater when it reopens.
By Mona Mansour
Conceived by Society
Directed by Scott Illingworth
Featuring: Brian Bock, Hana Chamoun, Hiram Delgado, Christy Escobar, Annie Fox, Rebecca S'Manga Frank, Leslie Fray, Meredith Garretson, Rosa Gilmore, Caroline Grogan, Grant Harrison, Keren Lugo, Kario Marcel, Tim Nicolai, Simone Recasner, Alexandra Templer, Shpend Xani
Production Stage Manager: Caroline Englander
Produced by: Tim Nicolai
Dramaturgy: Christy Escobar
Video Design: Kario Marcel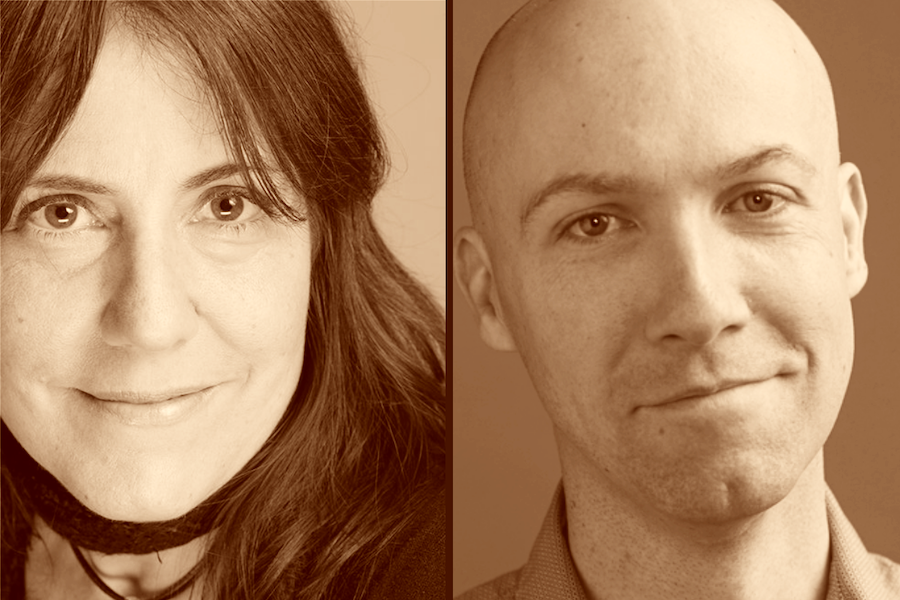 About the Artists
Society creates new plays using a version of the Joint Stock method from the UK, employing rigorous research, improvisation, and discussion to amplify the experience of ownership for all creators. societytheatre.com
Credits: Photo of Annie Fox by Rosa Gilmore.