Serena, Nic, Paloma, and Ella are… acquainted. They are individually charismatic, vulnerable, curious, and queer. They are pleasure-seeking. And they are terrified. Navigating the complexities of contemporary dating rituals, unconventional therapy sessions, and the erotic intimacy of fantasy exploration, they discover the joys—and anxieties—of asking for what we want. A lyrical, playfully candid meditation on the nature of human intimacy.
Created by The Pack Theater

Written by Charly Evon Simpson
Developed with Jenny Reed, Samantha Sheppard, and collaborating performers
Directed by Jenny Reed
Featuring: Kelly Bartnik, Nia Calloway, Ianne Fields Stewart, & Claire Jamison
Intimacy Direction: Samantha Sheppard
Lighting Design: Asa Lipton
Sound Design: Bryn Scharenberg
Stage Manager: Abraham Marlett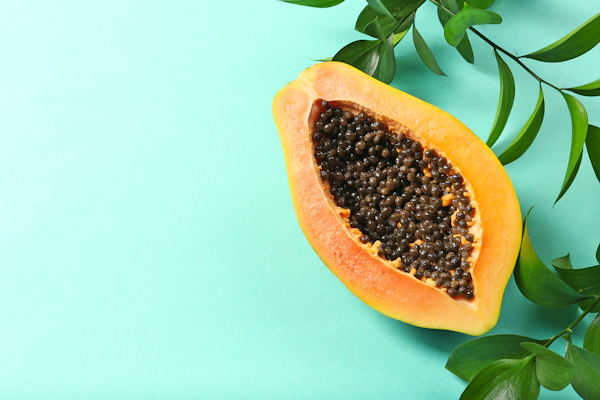 About The Pack Theater
The Pack is a collective of NYC theater artists and designers making highly collaborative, physically expressive new shows that elevate underrepresented stories. The company's unconventional making process aims to queer the ways in which characters are developed, worlds are built, and structure is employed. Helmed by Artistic Directors Jenny Reed and Sam Sheppard, The Pack's projects have been developed and presented at Paradise Factory, Triskelion Arts, Drama League, Columbia University, Edinburgh Fringe, and in immersive theater experiences and feminist toy shops across NYC. thepacktheater.comSex Play is sponsored, in part, by the Greater New York Arts Development Fund of the New York City Department of Cultural Affairs, administered by Brooklyn Arts Council (BAC).
Credits: Photo of the artists at top by John Keon Photo. Production photos by Valerie Terranova.