Five men start a week long intensive entitled "Facing Toxic Masculinity." Sam is here because his wife won't return his calls. Also his daughter blocked him on Facebook. It's only day two and now he must interact with a real live woman named Pocket. It's his second child's birthday next week and he's desperate to figure out how to be less of a douchebag in time.
Written by Maya Macdonald
Directed by Jaclyn Biskup
Featuring: Featuring: A.J. Ditty, Justin Fuller, Kieran Mulcare, Susan Louise O'Connor, Keola Simpson, Marquise Vilsón, and Zach Wegner
Production Stage Manager: Nat DiMario
Scenic Design: Courtney Kupferschmidt
Lighting Design: Kate Ducey
Costume Design: Kristy Hall
Sound Design: Margaret Montagna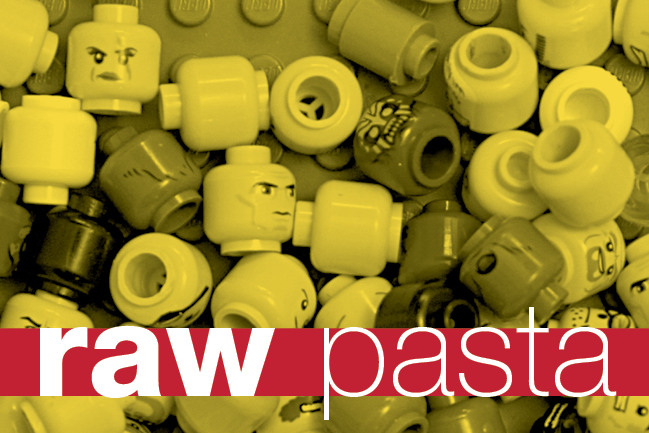 About The Mill
The Mill was founded in 2002 by artistic director, Jaclyn Biskup, and named in homage to her father's thirty-years at US Steel, and her family's south side of Chicago working class roots. She's best known for her stylish, energetic stagings and bold theatricality including the NYC premiere of WORSE THAN TIGERS (Mark Chrisler) 2018.
About The Rogue Players
The Rogue Players are an independent theater company interested in unperformed and under-performed work, classics, oughta-be-classics, and experiments. We want to grow with a community of actors, writers, and artists of all different voices, perspectives and experiences.
Credits: Photo of the artists by John Keon Photo.