Empress Irene is ready to retire. She should hand over power to her son Constantine, but he's a traumatised man who relies on his violent bodyguard to control the city. Conspiring with her eunuchs, Irene struggles to set up a legacy for her grand-daughters to rule as future Empresses. An explosive mix of opera and theater that explores the relentless drive to tragedy in female stories. The second play in the ICONS/IDOLS tetralogy of choral plays about the Byzantine Empresses.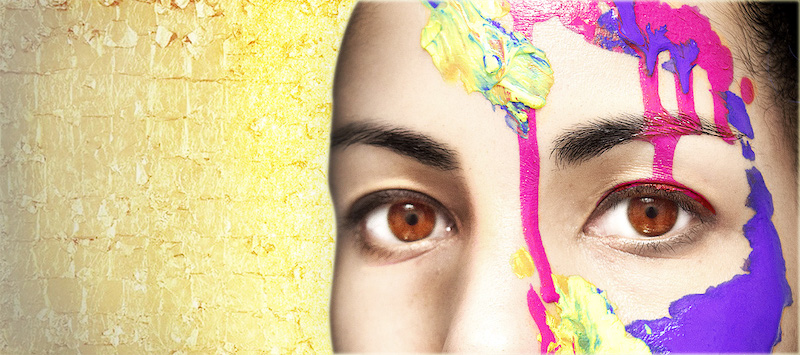 Production Book and Lyrics by Helen Banner
Music by Grace Oberhofer
Direction by Colette Robert
Music direction by Feranda Douglas
Co-Producers — Alexandra Cadena and Madeleine Goldsmith

With: Hilary Asare, Iris Beaumier, Carolyn Berliner, Emily Brown, Hannah Eakin, Kristian Espiritu, Shanta Parasuraman, Yael Shavitt, Katie Weber, and Joell Weil

Scenic Design: An-Lin Dauber
Lighting Design: Jay Ryan
Costume Design: Emily Bono
Stage Manager: Margaret Gleberman
About Byzantine Choral Project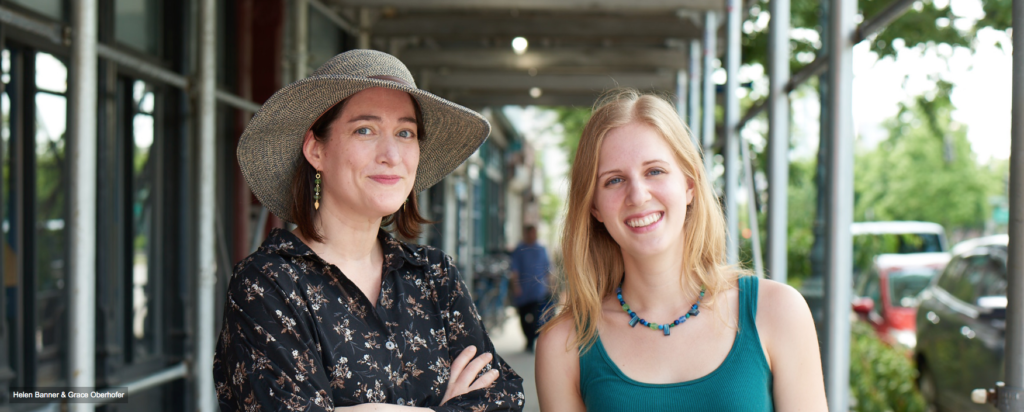 The Byzantine Choral Project is a dynamic collaboration between playwright Helen Banner, composer Grace Oberhofer and director Colette Robert to make theater using women's voices. Inspired by the Byzantine Empresses Irene, Maria and Euphrosyne they are creating work that showcases the radical power of strong, diverse women+ singing on stage and explores the importance of imagery, representation and iconoclasm in classical and contemporary life. For more info: byzantinechoralproject.com
Credits: Photo of Helen Banner and Grace Oberhofer, by John Keon Photo. Production photos by Jo Chiang.