Writer, activist, Black, lesbian, poet, warrior. With the strength of dozens of women, Audre Lorde writes her last poem before illness stills her pen. This production is built with and performed by an ensemble of women who celebrate Audre Lorde's legacy and who are committed to building the future embodied by Lorde's visceral poetry and tireless activism. LORDES asks the question: How do we feed ourselves in a world where we are meant to starve?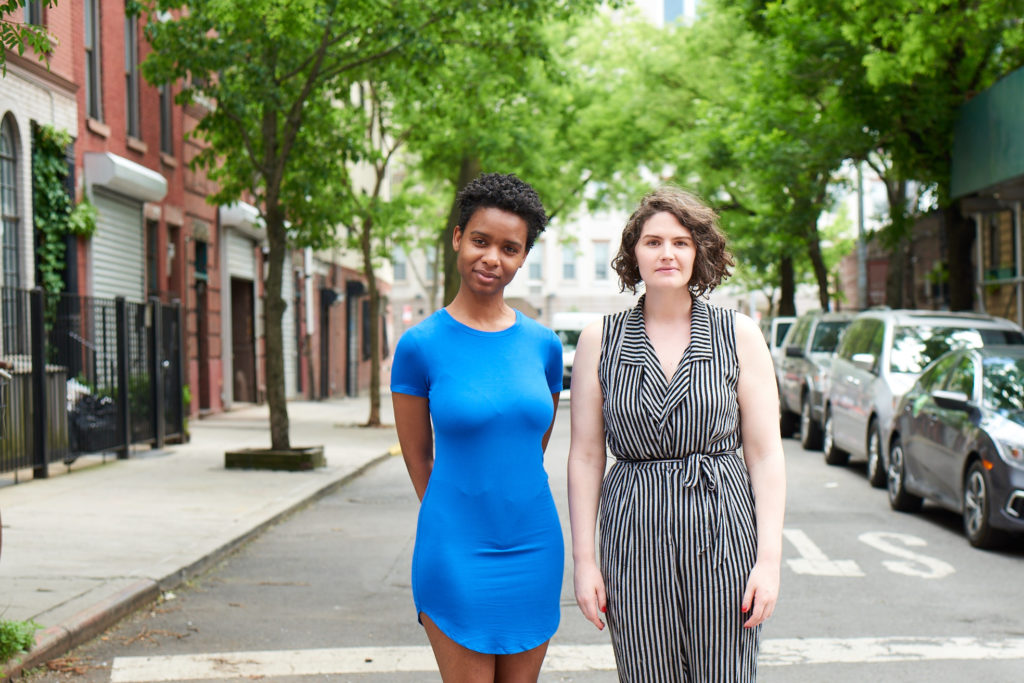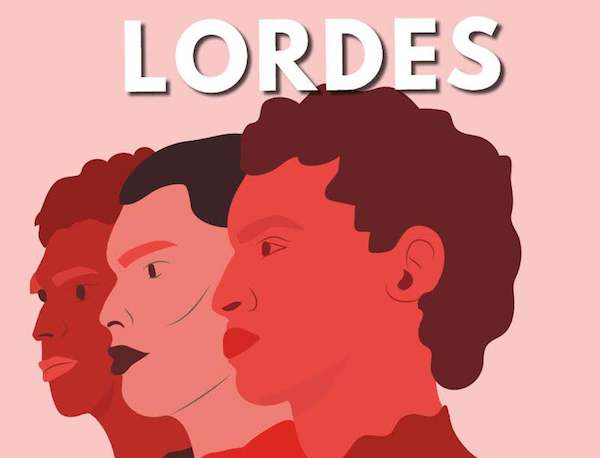 Written by Gethsemane Herron-Coward & Katherine Wilkinson
Directed by Katherine Wilkinson
Choreographed by Jill Vallery
Composed by Aviva Jaye
Music Direction by Emily EricksonProduced by Cynthia Tong
Featuring: Jaz Astwood, Mikayla Bartholomew*, Mia Canter, Shelby Coleman, Tyler Cruz, Ime Ekiko, Giselle Gant, Averi Israel, Rentia Lewis, Xi (Zoey) Lin, Kathryn Metzger*, Josca Moore, Sayaka Nishijima, Jules Rencher, Ana Ribeiro, Jonelle Robinson, Regina Romero, Christine Smith, Clarissa Vickerie, Carmen Vienhage, Victoria Villier, Kimberlee Walker, Caitlin Wells, Rebecca-Anne Whittaker, Memory Willis
Scenic Design by Melanie May
Costume Design by Jessica Crawford
Lighting Design by Erin Earle Fleming
Sound Design by Kathy Ruvuna
Stage Manager: Aimee-Marie Holland*
Assistant Stage Manager: Monica Athenas
Dramaturg: Eliza Grace Madrone
Assistant Director: Ruby Donohoe
Script Supervisor: Lauren Alcindor
Casting Director: Maryl McNally
Associate Producer: Alida Rose Delaney
Assistant Producer: Allison Taaffe
*Equity Member appearing with permission of Actors' Equity Association without benefit of an Equity contract in this Off-Off Broadway production.