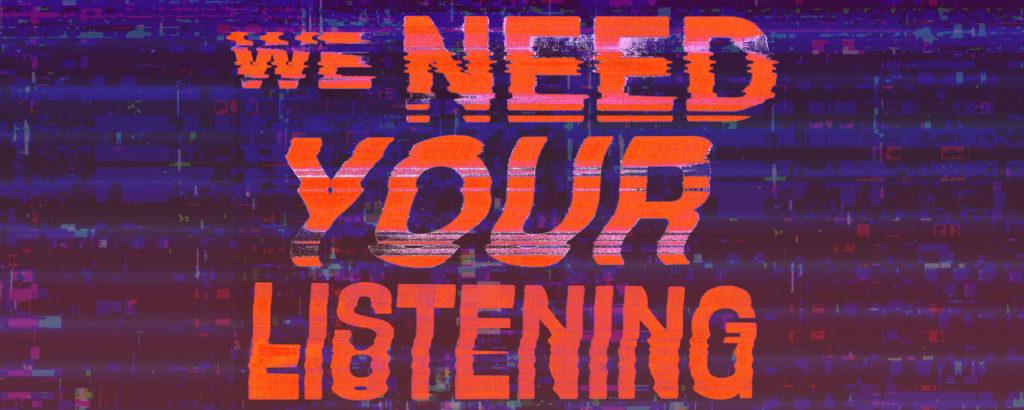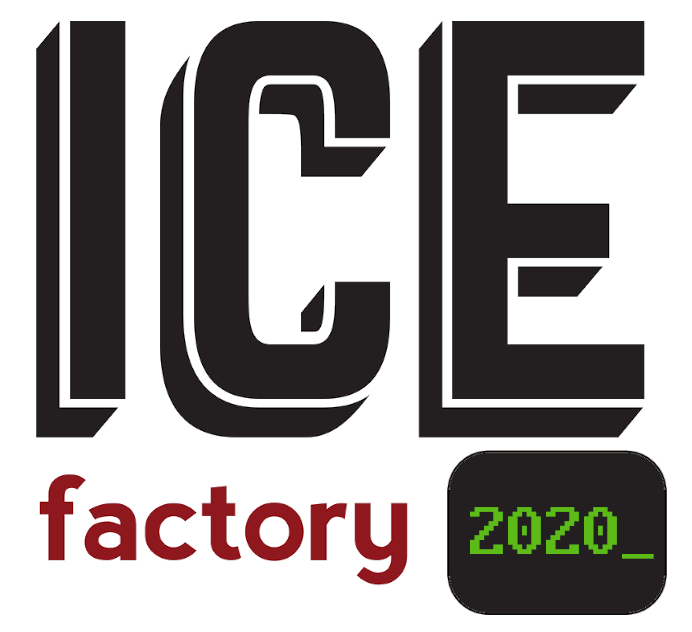 An empty theater lit by glowing blue screens. Phone calls after dark. Spinning confessionals. In a shifting theatrical landscape, individual audience members enter a dim space between digital and analog reality and are taken through a series of intimate, one-on-one exchanges with performers – discovering and re-discovering the act of listening as radical engagement.
Please note: Due to the intimate nature of the show, audience size for each performance is extremely limited. If you'd like to be on a waitlist for a sold-out performance, click here
we need your camera, too:
This is a one-on-one experience that will require you to have your camera turned on.
Don't worry: you will be muted during your experience.
If any of these requirements are a barrier for you, or you have other questions about accessibility, please email us at weneedyourlistening@gmail.com before ordering your ticket.
Created by Velani Dibba, Ilana Khanin, Elizagrace Madrone, Stephen Charles Smith and the ensemble: Hilary Asare, Alex Bartner, ChiWen Chang, Sam Gonzalez, Alice Gorelick, Julia Greer, Nile Assata Harris, Annie Hoeg, Sam Im, Bri Woods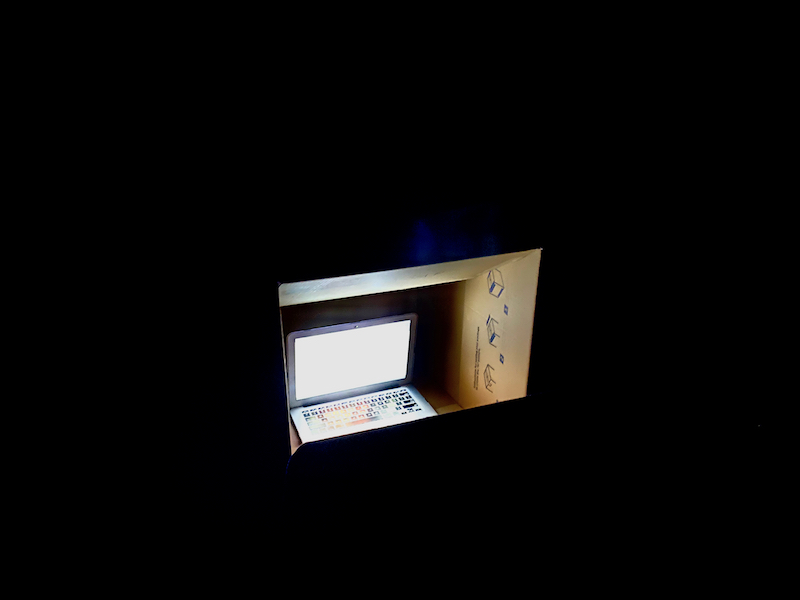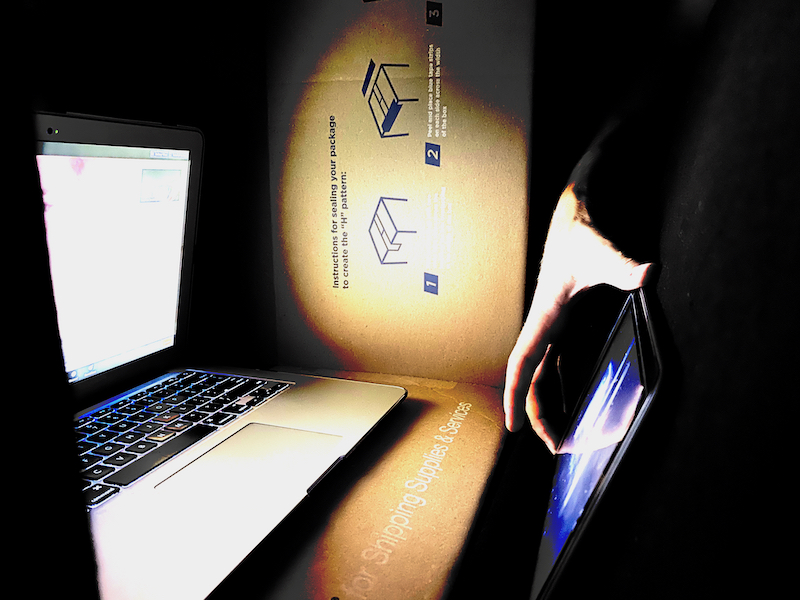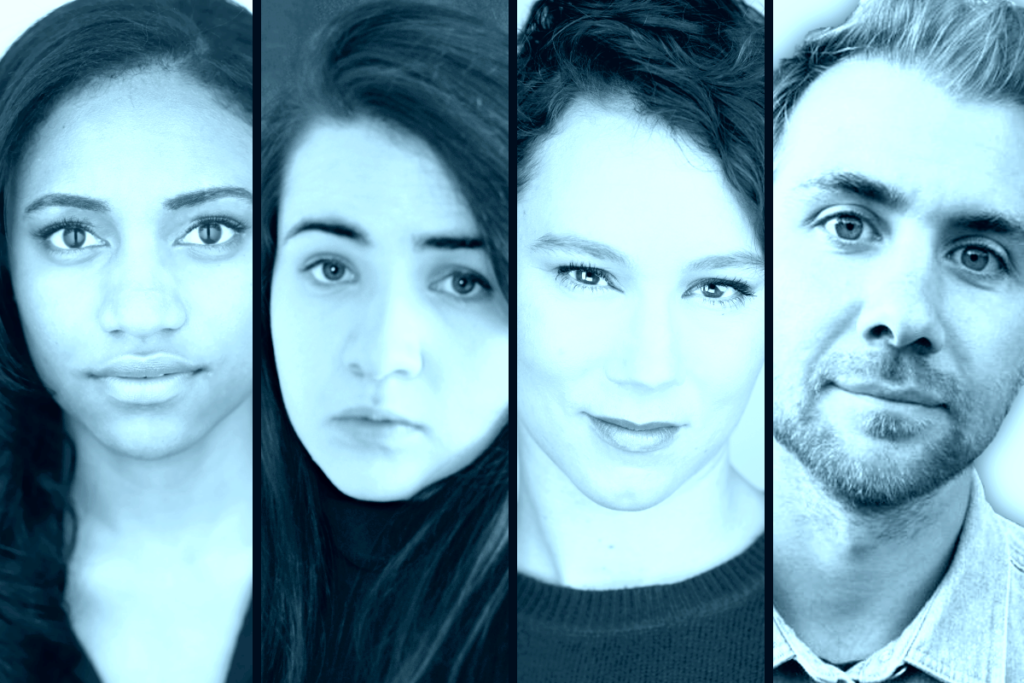 About the Artists
Created by a shapeshifting, interdisciplinary collective that uses emergent technology, interactive and immersive theater, dance, music, and film to posit an alternative world.
Velani Dibba is a Polynesian-West African director and multidisciplinary artist, focused on the collision of cultures through design-focused and ensemble-driven work.
Ilana Khanin is a director based in New York and Toronto. ilanakhanin.com
Elizagrace Madrone is a theater-maker and writer. Ongoing collaborations with composers: strange dissonance (Elsa Nilsson); Wool Sucker (Alex Minier).
Stephen Charles Smith creates performance through writing, experience design, generative dramaturgy, and emergent technology. stephen-charles-smith.com
Hilary Asare is a New York based Ghanaian-American actress, writer, and New York Neo Futurist. hilaryasare.com
Alex Bartner is an actor based in New York City. alexbartner.com
ChiWen Chang (she/her) is a theater artist based in New York and her favorite sound to listen to right now is hot oil sizzling on a pan. chiwenchang.com
Sam Gonzalezis an actor, dancer, and teaching artist based in NYC. Recent credits include Some Men (Pride Plays @ Rattlestick) and Salt Kid Watches Brooklyn Burn (Joe's Pub). thesamgonzalez.com
Alice Gorelick is (ADJECTIVE)
Julia Greer is an actor, writer and co-artistic director of The Hearth — more info at juliagreer.co.
Nile Assata Harris is a New York City based performer, who is very excited to be making her Ice Factory virtual debut!
Annie Hoeg theater maker, mystery aficionado.
Sam Im is a Brooklyn-based actor/director, currently pursuing an MFA at Juilliard.
Bri Woods – cultural creative based in Queens and Kansas City.
Credits: Graphic design by Caila Gale