Written by Lydia Blaisdell
Directed by Ashley Olive Teague
Developed and Produced with Notch Theatre Company
Featuring: Amy Staats, Marcel Mascaro, Nikomeh Anderson, Anita Castillo-Halvorssen, Lou Griesman, Kathleen Mary Carthy, Nyaira Jones, Eli Wassertzug
Assistant Director: Stewart Harrision
Associate Producer and Production Manager:  Carin Jennie Estey
Costume Design by: Susanne Houstle
Lighting by: William DeJianne
[Untitled Composition] Music by Jacob Graham, Lyrics by Lydia Blaisdell & Jacob Graham
Scenic Concepts by: Bruno-Pierre Houle
Production Stage Manager: Jenny Kennedy
Production and Costume Assistant: Erin Gruodis-Gimbel
Projection Design Consultant: Lacey ErbScenic Painter: Katie KohlerIntimacy Direction: Carin Jennie Estey
*Appearing courtesy of AEA
Support for this production provided by the Connecticut Office of the Arts, New Georges, New Ohio Theatre, Notch Theatre Company, the Cultural District and City of New London, Eileen Donovan, Mark Foggin, Emily Simoness, Charles Carey, R Lee Stump, Kaitlin Whitehorn, Kathryn Van Winkle, and Paz Hilfinger-Pardo.
Mathilde is DONE. She's trapped in a love triangle with her dusty hubby ( the 'father' of atonality, Arnold Schönberg) & her young lover ( the painter, Richard Gerstl) who both keep threatening to hang themselves without her cunt. A refreshing, de-centered metatheatrical romp set in 1900's Vienna with ladders, tarps, a tiny piano, and an opinionated chorus. A meticulously researched, wildly playful imagined history of those individuals beyond the frame of 'Serious History'.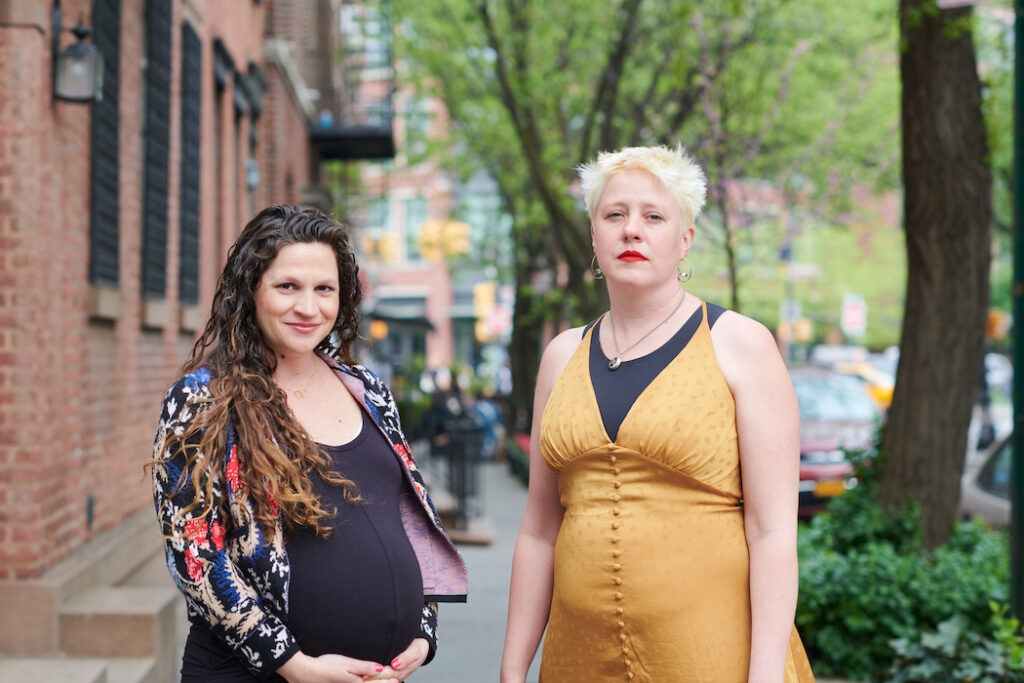 photo by John Keon
Notch Theatre Company creates community-responsive theatre to amplify local stories and support grassroots social activism efforts on a national scale.