It's 2018 in New York City and a women is giving a lecture about the brain.
It's 1935 in London, England, at the second International Neurological Congress.
It's 1847 somewhere in the Canadian Arctic.
Sometimes history resurfaces without someone - some man - having to dig it up.

But we're here to talk about the brain.

A unique collaboration between the award-winning New York based theater company Built for Collapse, led by Iranian-American director Sanaz Ghajar, British playwright Nina Segal, and pop musician Jen Goma, DANGER SIGNALS is a searing exploration of traumatic brain injuries, the medical history of lobotomies, and western culture's insatiable desire to control and colonize. A multi-disciplinary fantasia that questions the cost of ambition.

Featuring: Jessica Almasy*, Robert M. Johanson, and Eva Jaunzemis

Running time: 70 minutes, no intermission
Tickets $15/20/25
$15 for shows through 5/1*
$20 for shows through 5/8
$25 for shows through 5/19

Tues, Thurs - Sat @ 8PM
Sunday April 29 + May 13 @ 7PM

*Excludes 4/29 opening night performance + reception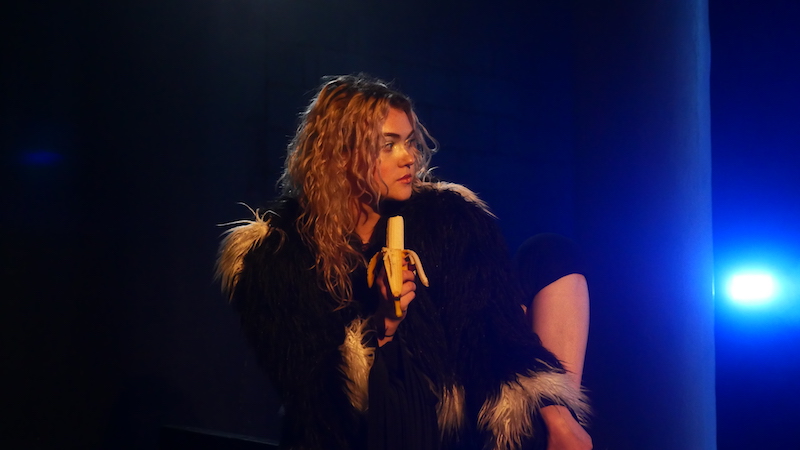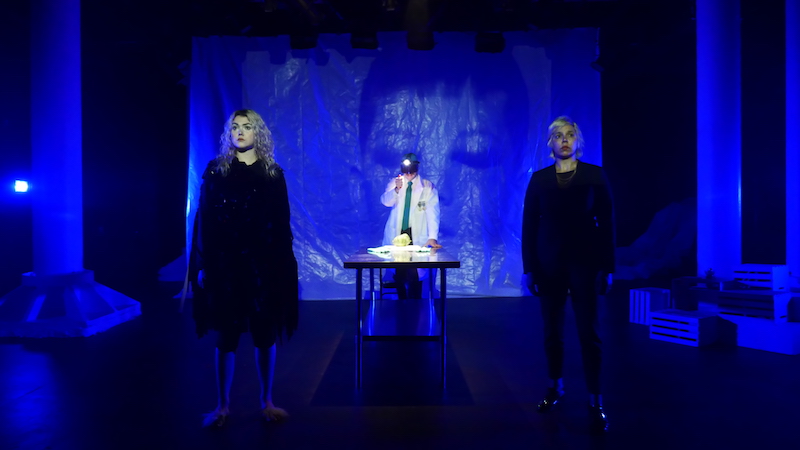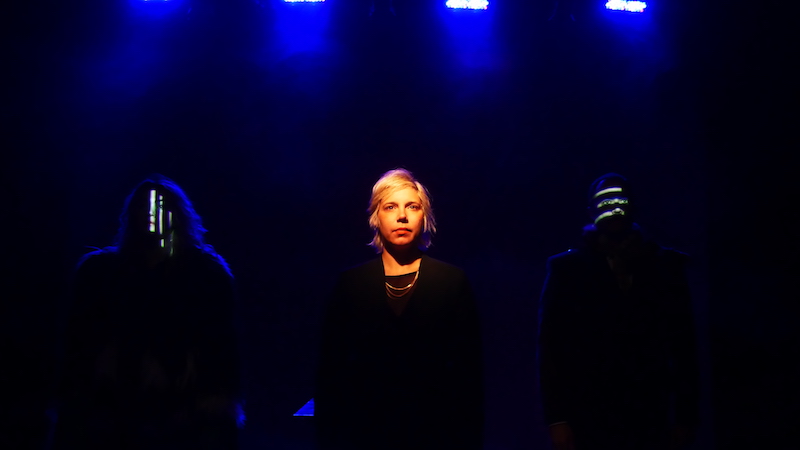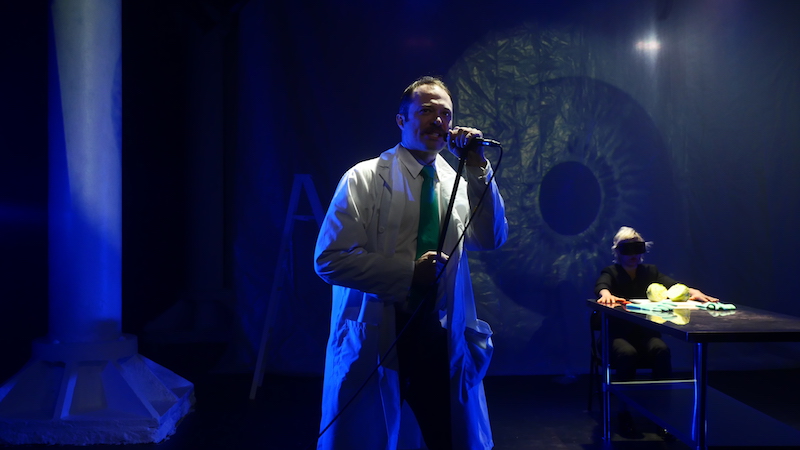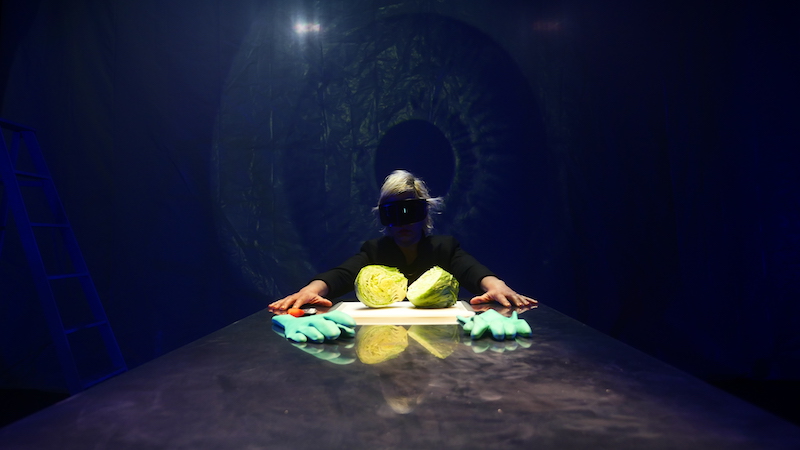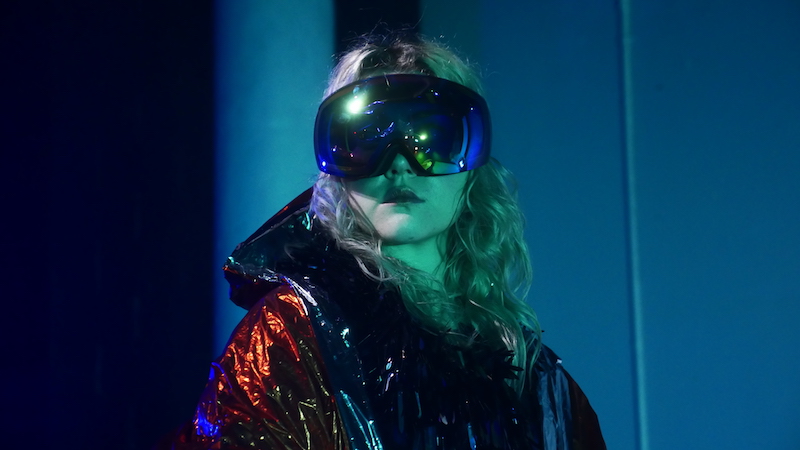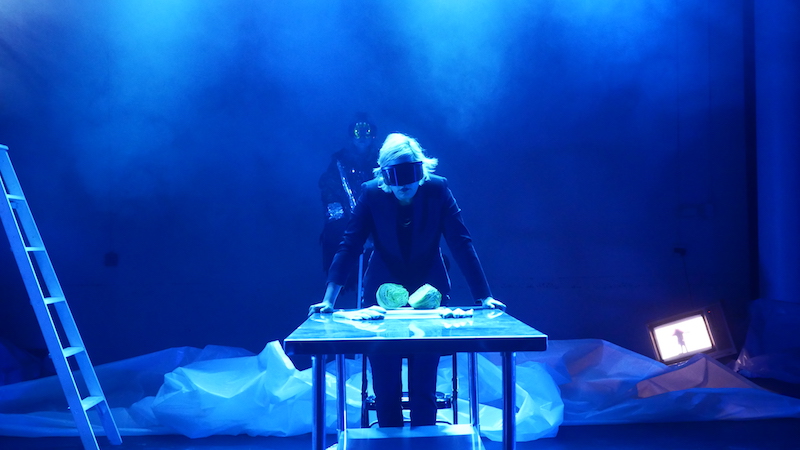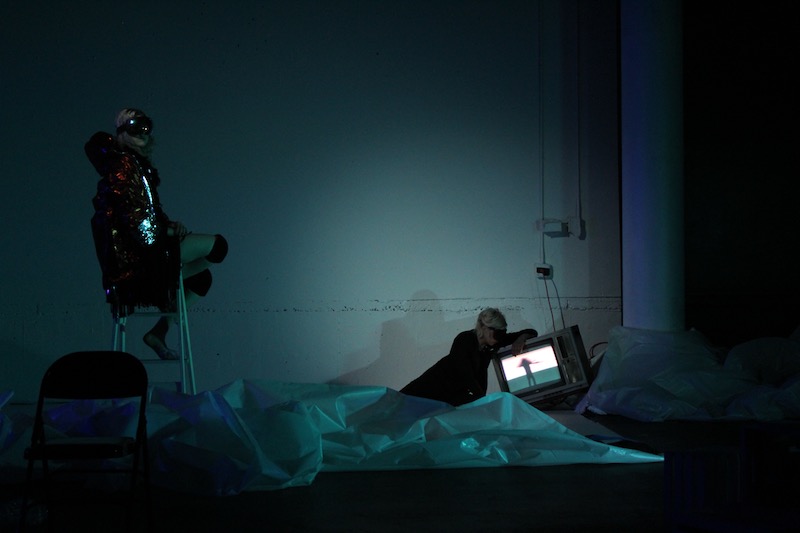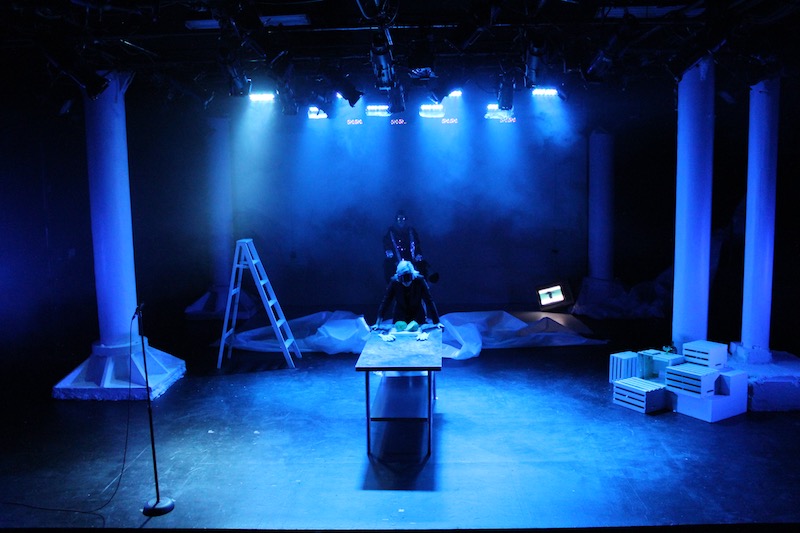 Lighting Design by Joe Cantalupo
Costume Design by Karen Boyer
Projection Design by Dave Tennent
Choreography by Ben Hobbs
Dramaturgy by Emily Reilly
Produced by Jessica Schmidt
Production Stage Management by Jessica Dukatt
Production Managed by Jen Gushue

BUILT FOR COLLAPSE is an award-winning theater company committed to building multidisciplinary work that challenges theatrical form. They develop each project through a highly physical approach to writing, rehearsal and performance that places specific importance on audience feedback and diverse source material including images, videos, pop culture, and found text. At times an erotic opera, at times a freakish and violent circus, Built for Collapse has been described as a "creative new approach to theatre."

The Archive Residency is New Ohio Theatre's ongoing development and presenting program, providing a two-year commitment of time, space, and support to select independent theatre companies. Each residency culminates in a world premiere of a new work. In partnership with IRT Theatre, our neighbors in the Archive Building, we provide independent theatre companies with that most elusive and invaluable resource: an artistic home. Following a showing in Ice Factory 2017, this production of DANGER SIGNALS represents a complete re-working of the piece.


The Archive Residency is generously supported, in part, with funds from The NYC Department of Cultural Affairs, The National Endowment for the Arts, and the Mental Insight Foundation.
*Member of Actors' Equity Association