DIBBA/KHANIN/MADRONE/SMITH
we need your listening
July 30-Aug 2
An empty theater lit by glowing blue screens. Phone calls after dark. Spinning confessionals. In a shifting theatrical landscape, individual audience members enter a dim space between digital and analog reality and are taken through a series of intimate, one-on-one exchanges with performers - discovering and re-discovering the act of listening as radical engagement.
Please note: Due to the intimate nature of the show, audience size for each performance is extremely limited. If you'd like to be on a waitlist for a sold-out performance, click here
we need your camera, too:
•This is a one-on-one experience that will require you to have your camera turned on.
•Don't worry: you will be muted during your experience. •If any of these requirements are a barrier for you, or you have other questions about accessibility, please email us at
weneedyourlistening@gmail.com
before ordering your ticket.
Created by Velani Dibba, Ilana Khanin, Elizagrace Madrone, Stephen Charles Smith
and the ensemble: Hilary Asare, Alex Bartner, ChiWen Chang, Sam Gonzalez, Alice Gorelick, Julia Greer, Nile Assata Harris, Annie Hoeg, Sam Im, Bri Woods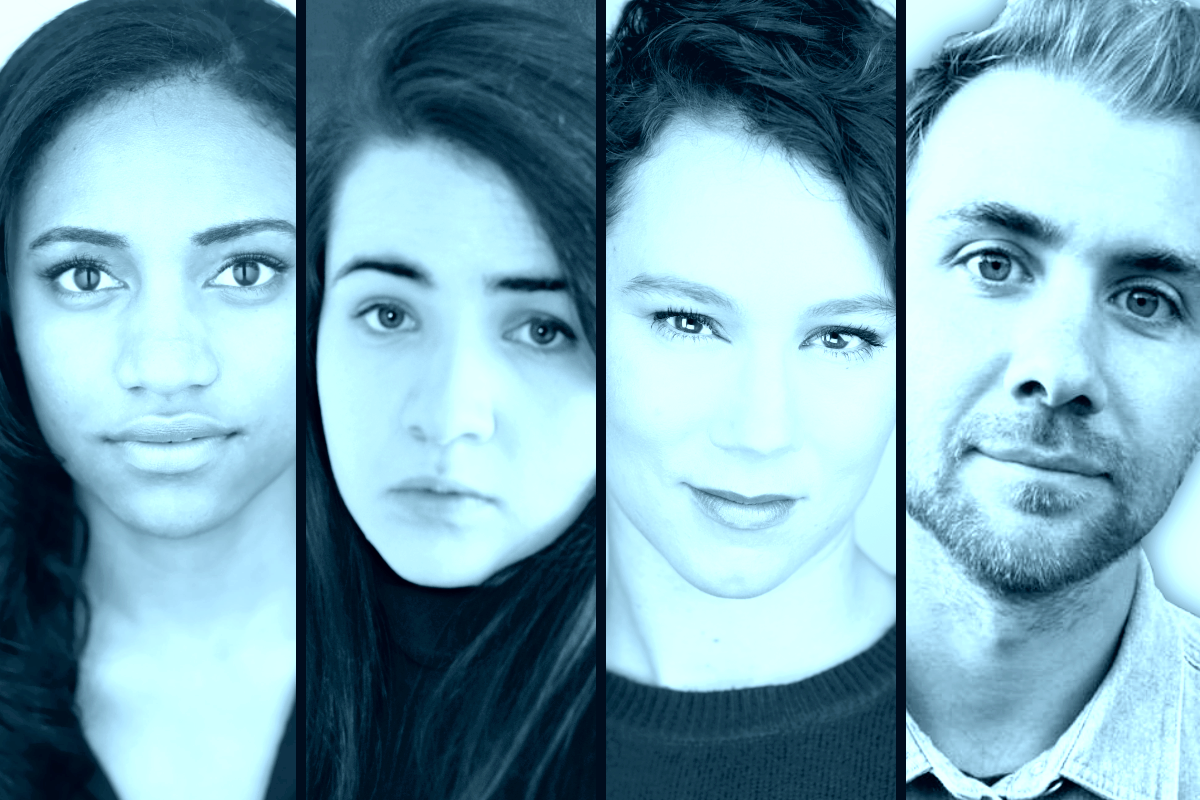 Velani Dibba, Ilana Khanin, Elizagrace Madrone, & Stephen Charles Smith